The Three Essential Qualities of an Interior Designer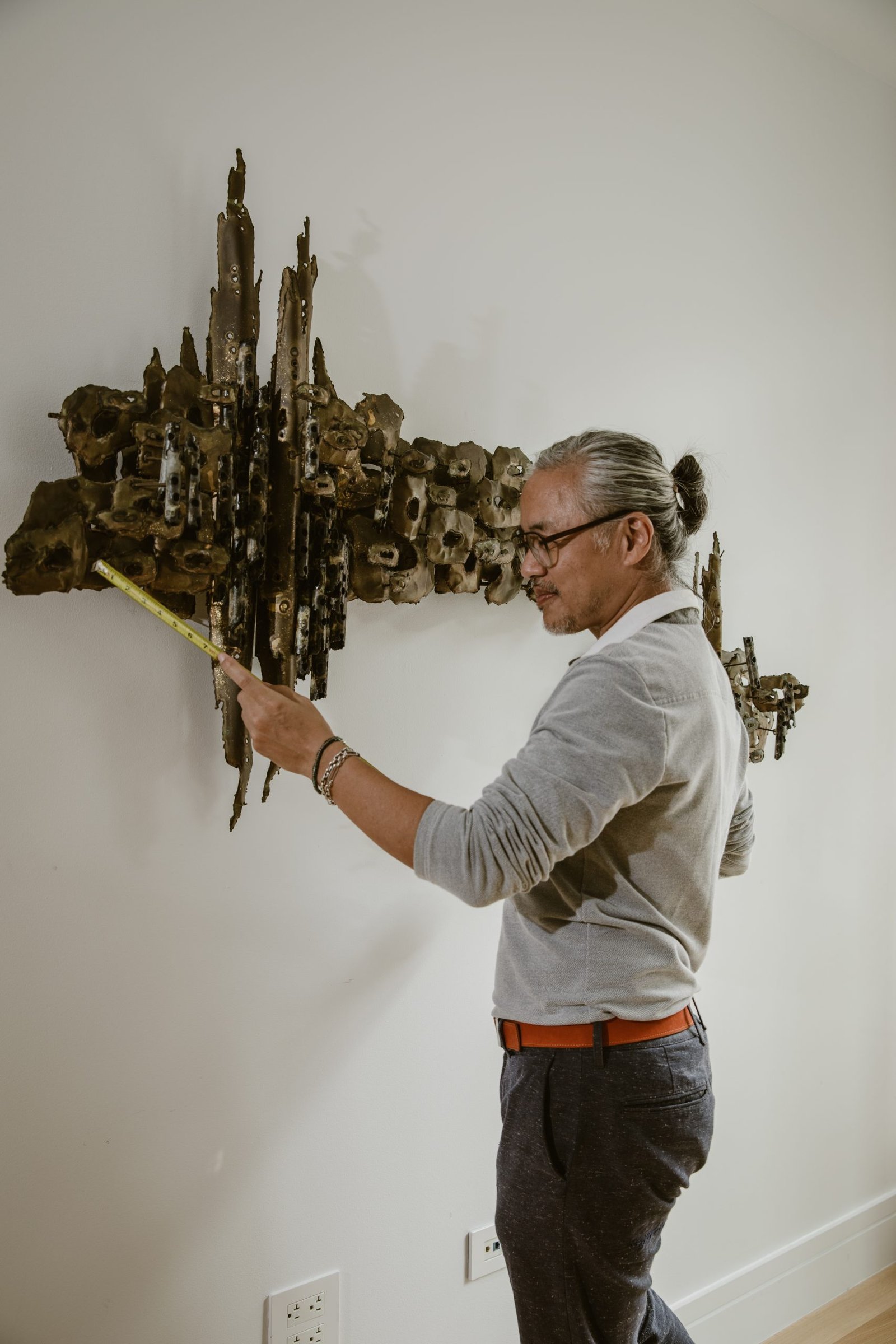 Interior design is an intricate art that combines functionality with aesthetic appeal, capturing the personality and style of its clients. While a myriad of skills contribute to an interior designer's success, three key qualities set the exceptional apart from the ordinary. With over two decades of experience as a New York interior design firm, we have identified these essential elements that define a top-notch interior designer. Take a moment to discover what to look for when seeking quality in interior design.
The first vital quality of a remarkable interior designer is taste. It may seem obvious, but it encompasses more than just an appreciation for beauty. A discerning eye for style, an innate sense of detail, and the ability to skillfully blend colors, textures, and patterns are essential. Staying attuned to the latest design trends and adapting to diverse styles is equally crucial. Above all, a skilled interior designer listens to the client's vision, seamlessly integrating their ideas while maintaining an overall cohesive look and feel.
Delving into the hidden side of interior design, we encounter another crucial quality: mastery of the process. This entails navigating through various stages, from consultation to installation, with proficiency in managing deadlines, budgets, and resources. Organizational skills, collaborative teamwork, and clear communication with the entire project team are paramount. Take our Japanese interior designer, Jarret, as an example—he maintains constant communication with his team to ensure project success.
The third essential quality, often overlooked, is psychology—a fundamental element for fruitful client relationships. Interior design is an emotional and personal journey that necessitates a deep understanding of the client's needs and preferences. A skilled interior designer adeptly manages expectations, guides the client, and respects their unique vision. Recognizing that you are working with an individual, not just a client, is key to creating a positive rapport.
At our New York interior design firm, these qualities define and differentiate an exceptional interior designer. Taste, mastery of the process, and psychological acumen form the foundation for success. They enable the creation of stunning and functional spaces that reflect the client's style and personality, ensure meticulous project management, and foster an environment where clients feel comfortable expressing themselves freely.
In the realm of interior design, these essential qualities are the cornerstones of excellence. When seeking an interior designer, remember that taste, mastery of the process, and a deep understanding of client psychology are the keys to transforming your space into a true reflection of your desires and aspirations.