Wallpaper vs. Paint: What to Choose to Brighten Up Your Home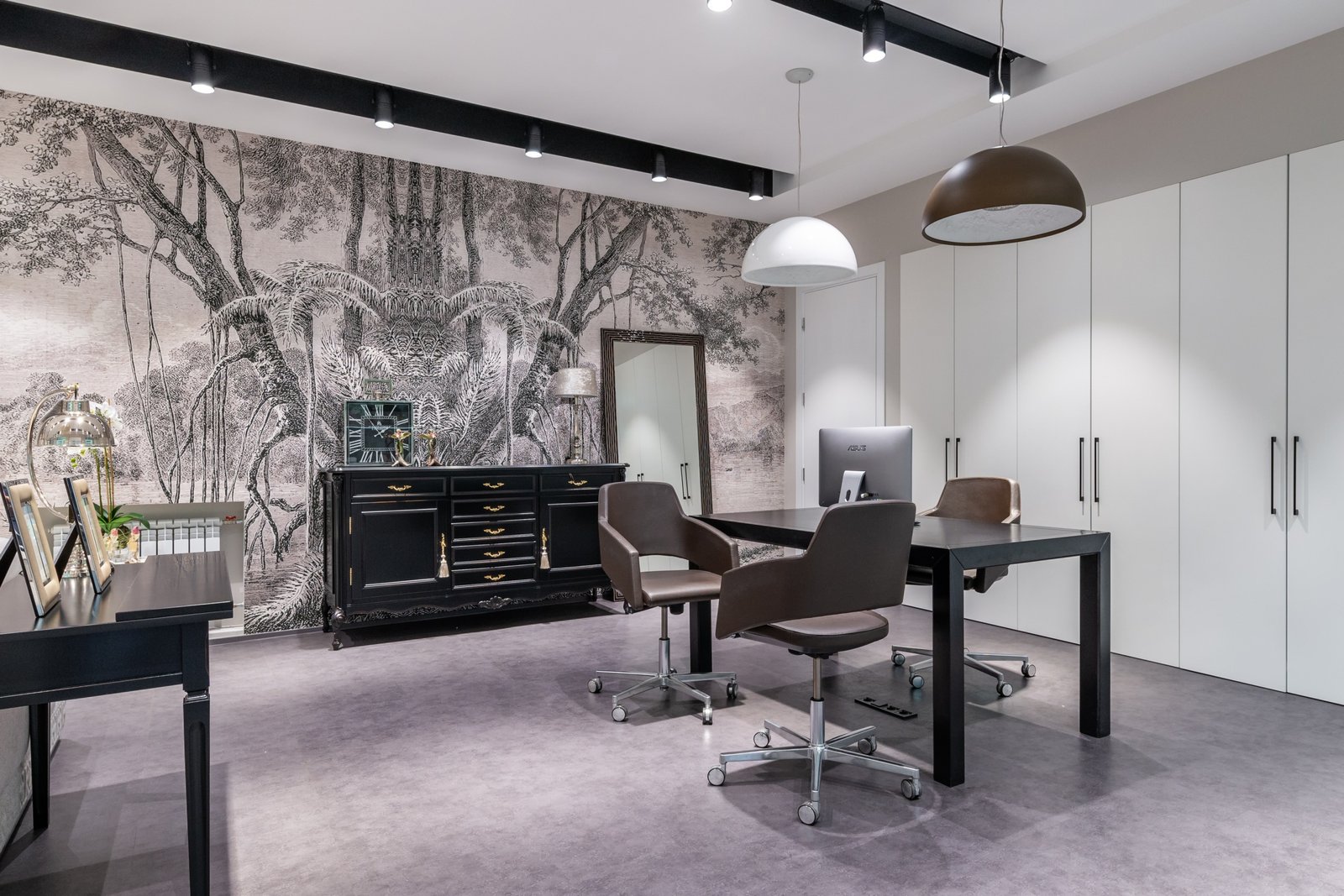 New Yorkers are well-known for being finicky people, so as an interior designer who has worked with all types of NYC clients and their homes, I know how a simple change like a new accent wall can completely transform a space. Changing the look of your walls or adding an accent wall is a simple way to breathe new life into a room. And the decision to go with wallpaper or paint can be a tough one. But fear not! Let's break down the pros and cons of each option. 
Let's start with wallpaper. It's available in a wide range of styles, colors, and textures, and can add character and life to any room. Vinyl wallpaper is the most popular choice due to its ease of application, adjustability, and tear resistance. For those looking for something more unique, paper wallpaper offers ornate designs that can't be found elsewhere. And non-woven wallpaper is a quick and durable option that's better for the environment. There's even fiberglass wallpaper that can withstand impacts and bridge small cracks.
On the other hand, paint is a much more time-efficient option that requires less prep work and is less expensive. While it may not offer the same visual impact as wallpaper, it can be easily redone and is a great option for those on a budget.
Here's the takeaway: I believe that a fresh coat of paint or a beautiful wallpaper can make a huge difference in transforming the look and feel of your home. When it comes to updating your walls, painting is a straightforward option that's easy to do and can be redone without breaking the bank. However, wallpaper offers a wider range of design choices and can elevate the look of any room, especially with the right type of wallpaper that suits your style. So, the question is, which option will you choose? Let me know, and I'll be happy to guide you in making the best decision for your space.