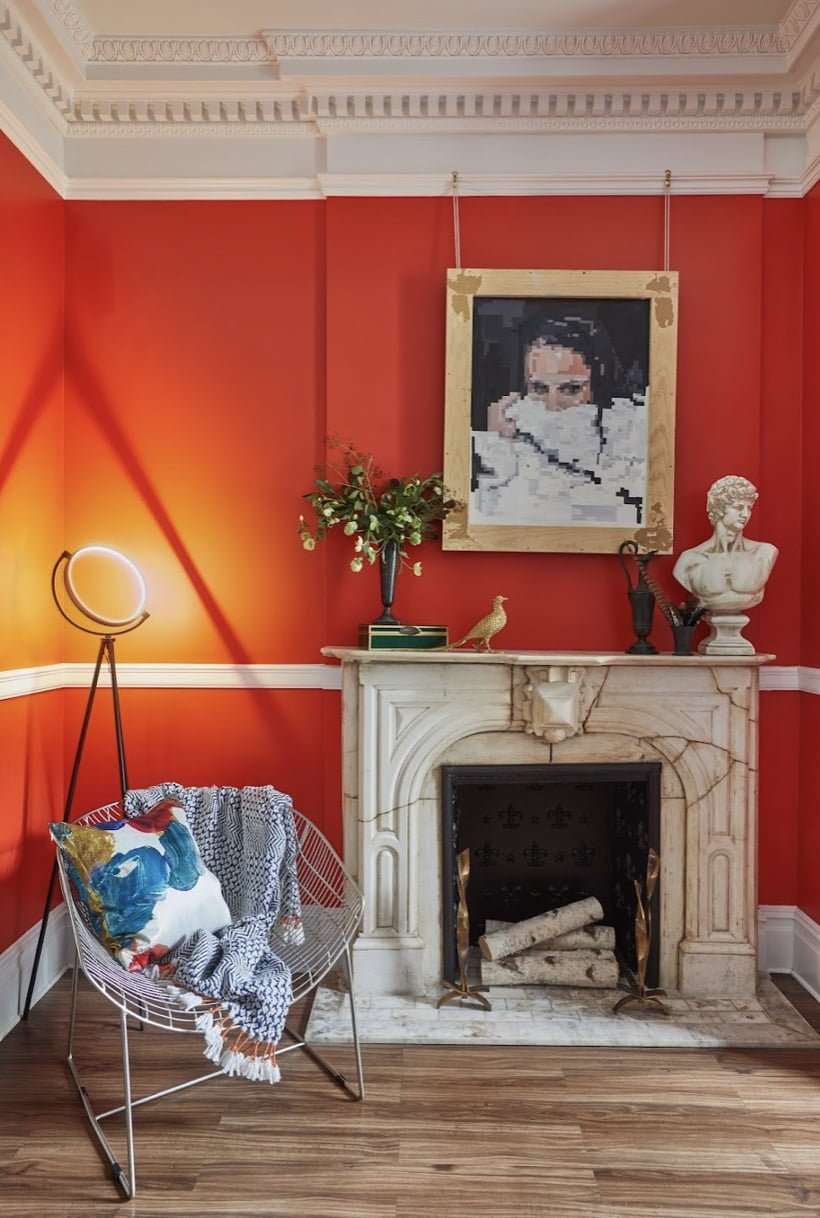 Art Installation at Home: Challenging, Fun, and Creative!
Hanging wall art is the best part of creating an art collection. Imagine a beautiful piece that you love hanging on your wall. It's an artful solution to any blank space, and it gives your home more personality. Enjoy yourself and get creative!
Mixing mediums, which might give some a second thought, can make a terrific layout. Black and white, color, photography, paint and drawing, different style and color frames, and a mix of both heavy and lighter matting create visual depth to a space. Antique, new, and everything in between are all considerations for mixing to make for an interesting and appealing layout. Where you may want one large piece over a headboard or substantial piece of furniture, a flow of mixed pieces can guide one down a corridor or along with other long, open wall spaces. Lastly, don't be afraid to use an asymmetric layout behind a sofa, you do not need to center everything or cover every square inch of wall space.
Foyers, entryways, hallways, and stairways can be a terrific spot for a gallery of family photos. Whether it is just you, or you have another half, you can mix in both sides of the family for a wonderful history into your current and past family members.
One last thought: always be safe and not sorry! If you have a 20-pound piece of art, using a 30-pound hook can assure that piece stays where it is meant to be.
Need more advice on how to decorate your space with art and design objects? Simply reach out and book a free consultation and we can come up with a plan to beautify your living spaces!
________________________________________________________
About Jarret Yoshida: Jarret Yoshida has worked in the New York interior design world for more than two decades. With a varied portfolio of projects including residential and commercial spaces, he draws inspiration from his Asian interior designer heritage to create stylish, welcoming and sophisticated design solutions.