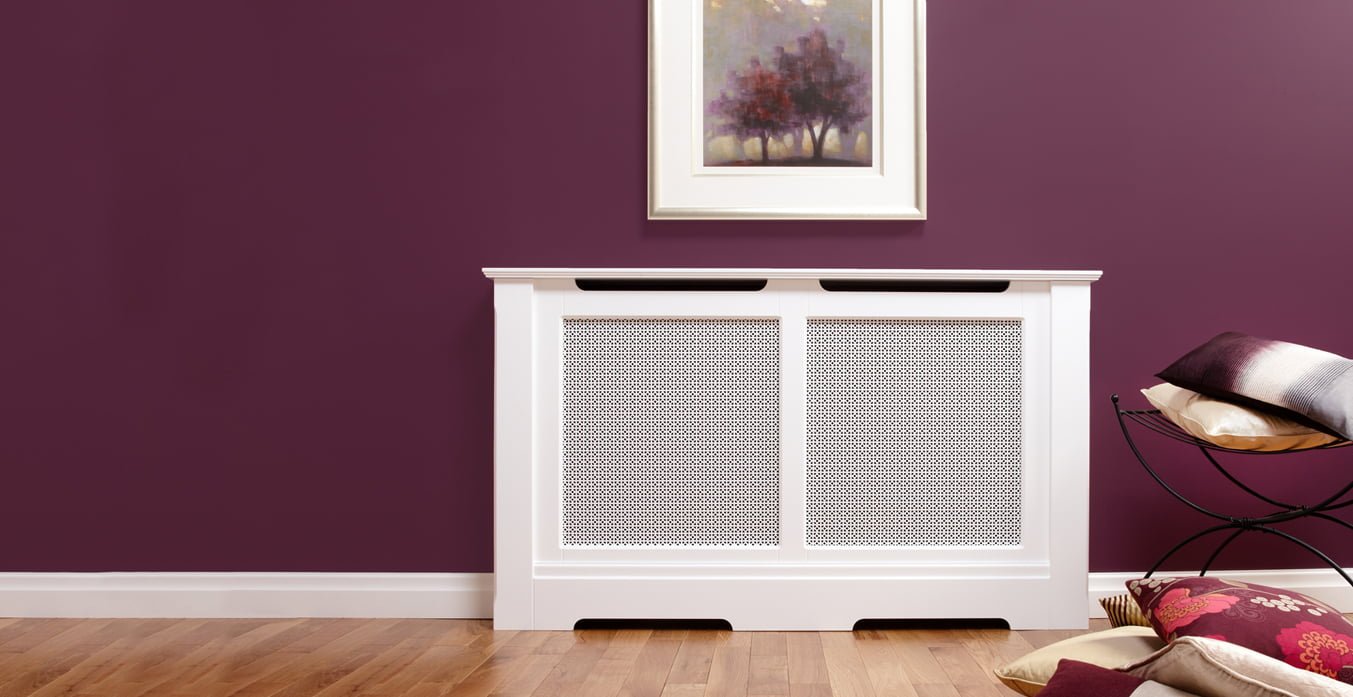 Maximizing Space With Built-In Radiator Surrounds
With a majority of New York apartments being so short on space, having the privilege of a larger apartment is a premium asset, be it in a large house or studio apartment. As a New York interior designer, maximizing not only our clients' horizontal but also vertical square footage is very important. We simply have to get a little creative with what we got.
One prime example of maximizing space from my practice as an interior designer in New York is utilizing built-in radiator surrounds. What exactly is a radiator surround? Basically, radiators tend to come in one style, and sometimes that style isn't in line with the rest of the space. That is where radiator surrounds come in handy, they're decorative pieces of furniture that make the radiator seem like a small table. Not only does this increase the usage of space but also beautifies the space through its flourished design and/or color. Many times we will suggest built-in cabinetry to not only hide unsightly radiators but offer additional storage and shelf space as well. When we have so little space, we learn to adapt.
There are a number of really wonderful radiator grilles offered today to match the style and feel of the space they are used in. The material used for the surroundings varies from different woods, whether painted or stained to metal. They will match the surroundings where they are used. These radiator surrounds, be it a simple cover or a larger bookcase or desk, also offer safety for children and adults alike. They will separate you from the hot radiator surface. Beauty and safety together, all the while offering storage or workspace, or even an area for photos or books. Truly a more decorative bang for your buck is our design services as new york's best interior designers. Contact us if you need assistance with choosing radiators or finding ways to maximize your space!
________________________________________________________
About Jarret Yoshida: Jarret Yoshida has worked in the New York interior design world for more than two decades. With a varied portfolio of projects including residential and commercial spaces, he draws inspiration from his Asian interior designer heritage to create stylish, welcoming and sophisticated design solutions.