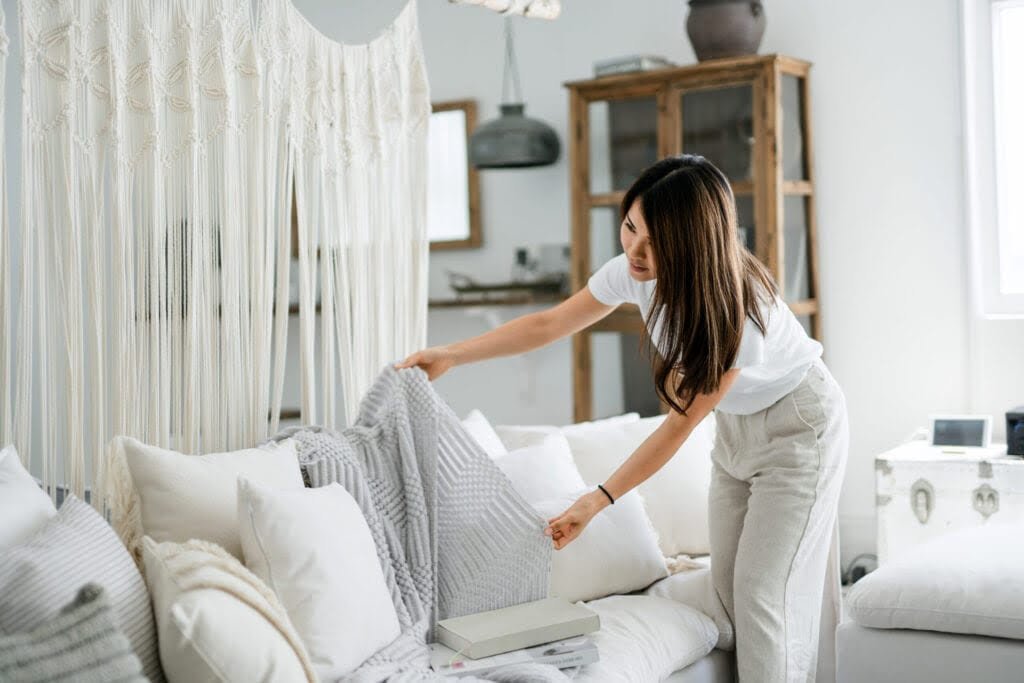 Staging Your Space for Sale: The Pros and Cons, Do's and Dont's
Does staging a home make for a faster sale on the real estate market? This is a question we get often and a type of project that we have done many times with our agent friends at Corcoran and Compass. There is no sure answer to this, however many people have trouble envisioning the warmth of a home in an empty space. So strategic staging and accessorizing a space for sale may very well help to sell it that much more quickly.
Striking a balance between a "model home" look and a lived-in home that is clean, well decorated and presentable for sale can be difficult. Remember that the space should welcome people in, help them envision what this space COULD look and feel like as their home and finally help to clinch a sale.
Oftentimes, it's difficult to see your own home through the eyes of others. Your designer and stager will be able to see the potential in your home that you might otherwise overlook. Selling a home is never an easy process, but having a professional on your side can make the task seem much less intimidating.
________________________________________________________
About Jarret Yoshida: Jarret Yoshida is one of the top Brooklyn Brownstone interior designers working today. With his keen eye for detail and knowledge of luxury materials, he crafts personalized and unique interior spaces that are tailored to each client's needs.