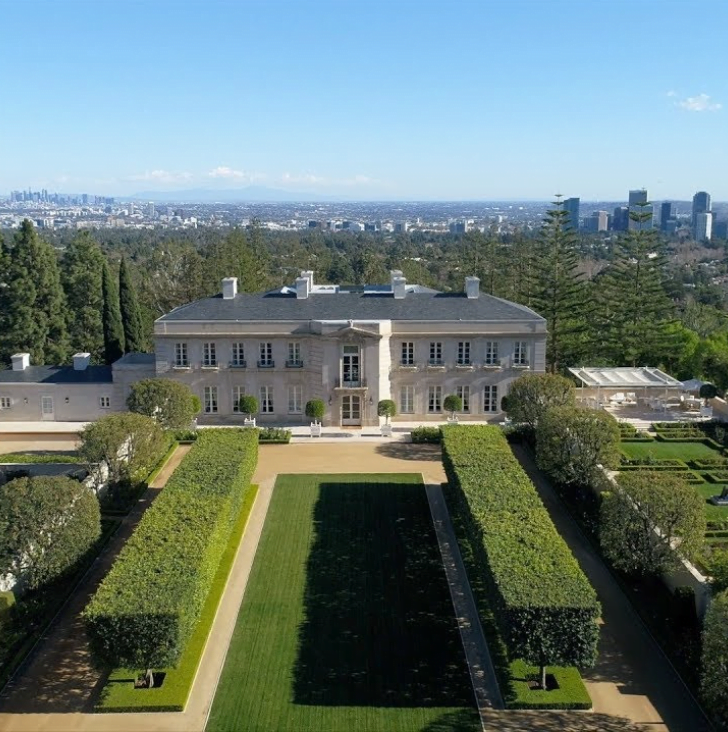 The Estate and Legacy of Jerry Perenchio
In a past life, I used to fundraise and Mr. Perenchio would always generously and bravely give money to gay rights organizations at a time in the 90s when the work around gay civil rights was still filled with shame and fear from bigotry. Years later, my partner Dan would do plantings for him on his beautiful terrace in Museum Tower next to MoMA. He was always such a generous man. I knew he was rich, but…
Glad to see he had such a beautiful life! Check out the legacy of Jerry Perenchio in a video that Architectural Digest did on his Bel Air Estate that is newly on the market.
________________________________________________________
About Jarret Yoshida: Jarret Yoshida is the Principal of one of the most well-known New York interior design firms today. He draws on his Japanese interior decorator heritage and years of experience to create environments that are tailored to his clients' needs and designed to make them feel comfortable, relaxed, and happy.