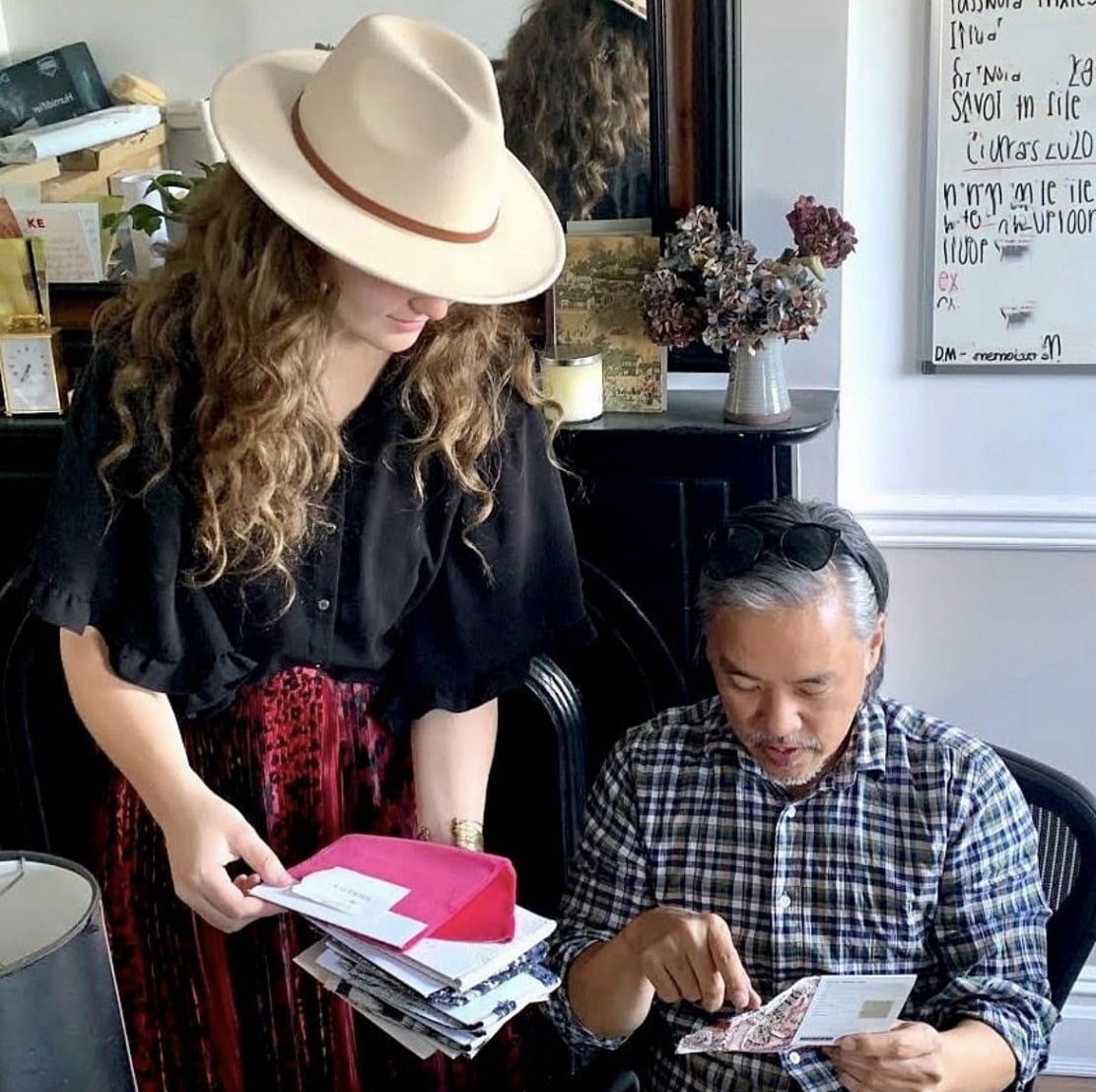 Here at Jarret Yoshida, Inc., we offer both in-person and virtual design, consultation, and construction renovation services for our clients. Transparency is paramount to our work process and we work to address the ambiguities around process and costs (ours, the building's, the city's and the contractors') that give clients anxiety. Depending on how defined your scope is, we may be able to provide upfront estimates for our services to help you with making informed decisions as a homeowner. Certainly, we will have a firm budget well before anything is purchased. Budgets will be discussed and clearly estimated. As house flippers, we also know how to bring our cost saving attitude towards our high-end work, giving the best aesthetic possible while minimizing budget costs.   
With a small yet very scalable team here at Jarret Yoshida, Inc., Jarret still serves as your dedicated point person. Assistants tackle various duties appropriate to their experience and will remain in touch with you. Our teams work closely together. We pride ourselves for keeping our clients in the loop every step of the way and for running an approachable office that creates something beautiful and unique for each client.
Our first time clients often think that interior design is just about making a beautiful room.  In reality, it also addresses the often unspoken. During our initial meeting, we might chat about favorite hotels or cities you have been to, color choices that you enjoy and don't, clothing designers you wear, artists, car interiors—it will run the gamut as we figure out what you want. Let's talk about how your living spaces complements your current lifestyle and where your current situation has room for growth. This exercise is to ensure that we have a good fit in terms of style and taste, and also for us to prepare a proposal.
We work to eliminate the abstract. Depending on our scope together, you will receive documents such as mood boards, layouts, blueprints, work spreadsheets, and drawings. We will be selecting new furnishings, fixtures and art.
Being open to change helps when it comes to designing your space. We've been solving design dilemmas for clients for the past 20 years. We keep hearing "Oh! I've never thought about picking this color/ material/ piece etc. before" from our clients, and that's a good thing! The goal of our working relationship is for us to establish your trust in interior design expertise. 
Finally, once we're largely done with the design process, Jarret Yoshida, Inc will take care of all purchases, ordering, tracking, and installation. We love when our clients are excited about their new living spaces when everything comes together. Design is a big puzzle with a satisfying reveal at the end! Take a look at our portfolio to get a sense of Jarret's style of how we can be an answer to your problems.
Sample Documents
We welcome you to take a look at the documents you might receive and review as a Jarret Yoshida, Inc. client