Jarret Yoshida is a top New York interior designer with clients in Manhattan, Brooklyn, and Honolulu, as well as an impressive array of projects all over the world.
Beginning his studies at the Corcoran Gallery School in Washington, DC, Jarret progressed to Parsons and FIT in New York and further honed his skills at the École des Beaux Arts et Décoratifs in Paris. After apprenticing with a well-known designer, he founded his own company in 2002 to pursue his unique vision.
Through the years, Jarret's work developed a formal cosmopolitan poise. He built an impressive portfolio of projects around the world—from private residences in Paris, New York, and Honolulu to a 700-unit resort complex and beyond.
The firm has also expanded its services to design and construction management and art consultation.
Jarret has been awarded Best of Houzz New York City six times from 2015–2020.
He has also been a featured designer with Apartment Therapy, HGTV, Sotheby's Elle Decor, and more.
In 2002, Jarret began his own design business in New York City, and Jarret Yoshida Inc. was born.
His firm was founded by the heads of W Magazine and Women's Wear Daily, Calvin Klein, and Isaac Mizrahi. Arbiters of international fashion and style helped Jarret to truly establish himself.
During the firm's 10th year anniversary in 2012, Jarret expanded to projects in Hawaii—a professional homecoming for him.
2014 marks the first year of Jarret becoming a Houzz member. That year, he won the Best of Houzz award and has consistently received this designation each year.
Jarret expanded his design firm to include construction management, house flipping, and art consultation in 2018.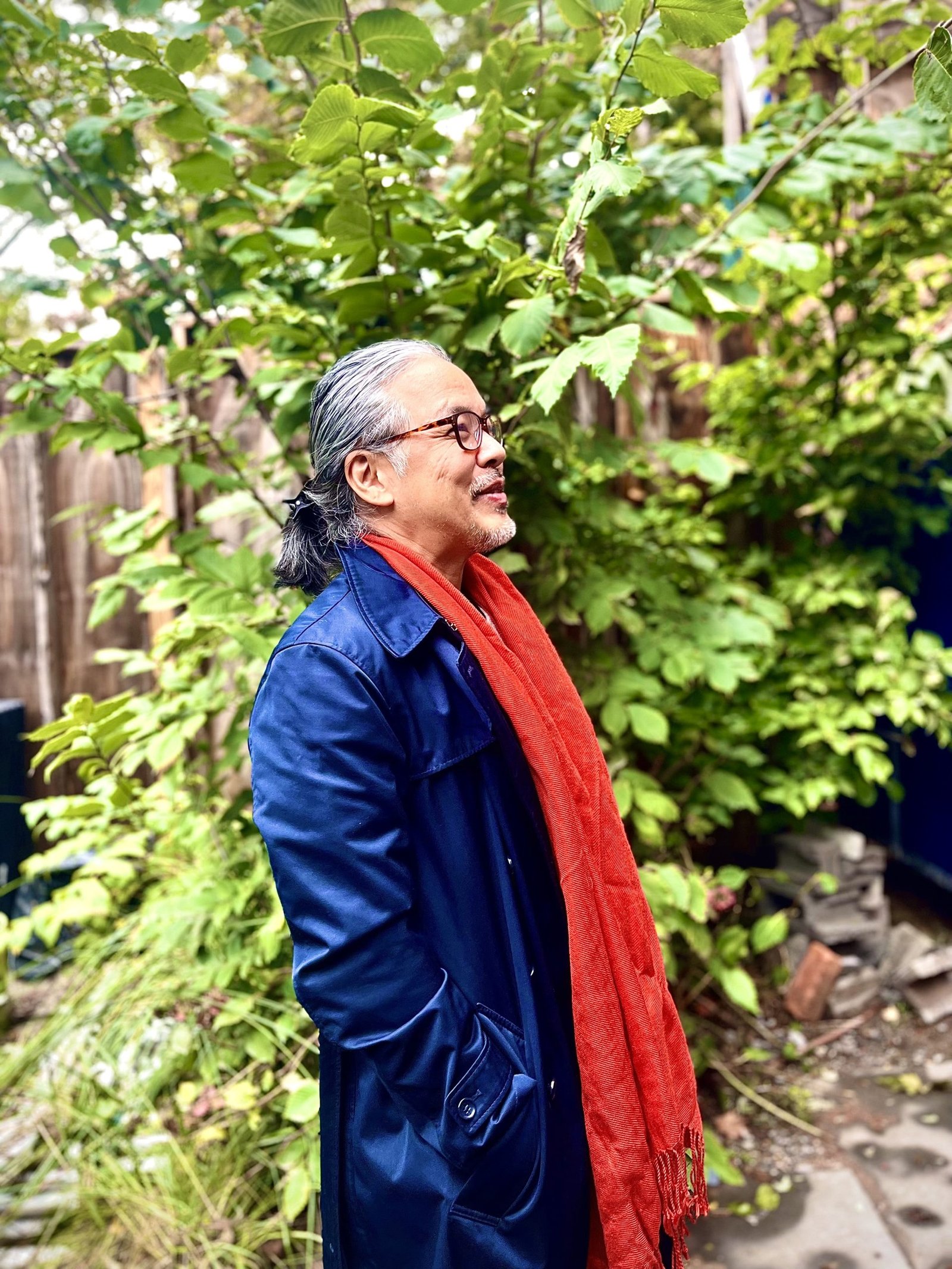 A Passion for Social Causes
Jarret Yoshida is passionate about uplifting the lives and stories of those who are disproportionately silenced. Over the past three decades, Jarret and his partner, Dan, have raised substantial funds for charitable organizations. He currently sits on the board for Womankind, a non-profit that works with survivors of gender-based violence.
Jarret and Dan urge your support for these wonderful organizations:
We can't wait to hear more about what you're dreaming up for your space. Every project begins with an "Ask Me Anything" call, where you can tap into our expertise about what's possible for your project and budget. We welcome you to book an appointment today!