City Studio
Carrying elements from travel memoirs is an amazing way to furnish one's home. And this studio apartment is definitely an example of just that! At first glance around the city studio, one can clearly appreciate the incorporation of contemporary Asian design, particularly those found in the metropolis of Hong Kong.
Clean lines and understated color palettes dominate the interior, but hints of lilac, brown, and gray, white metallic accents help emphasize the zen features of Asian design. Pops of vibrant red and gold are also incorporated into the interior to pay homage to traditional Asian motifs. The walls proudly show striking statement pieces inspired by Asian artwork and calligraphy. However, it is the coffee table made of tree branches that truly steals the spotlight! This studio blends elements of the East and the West while serving as a great representation that even a cozy home can serve as a reminder that the world is within reach.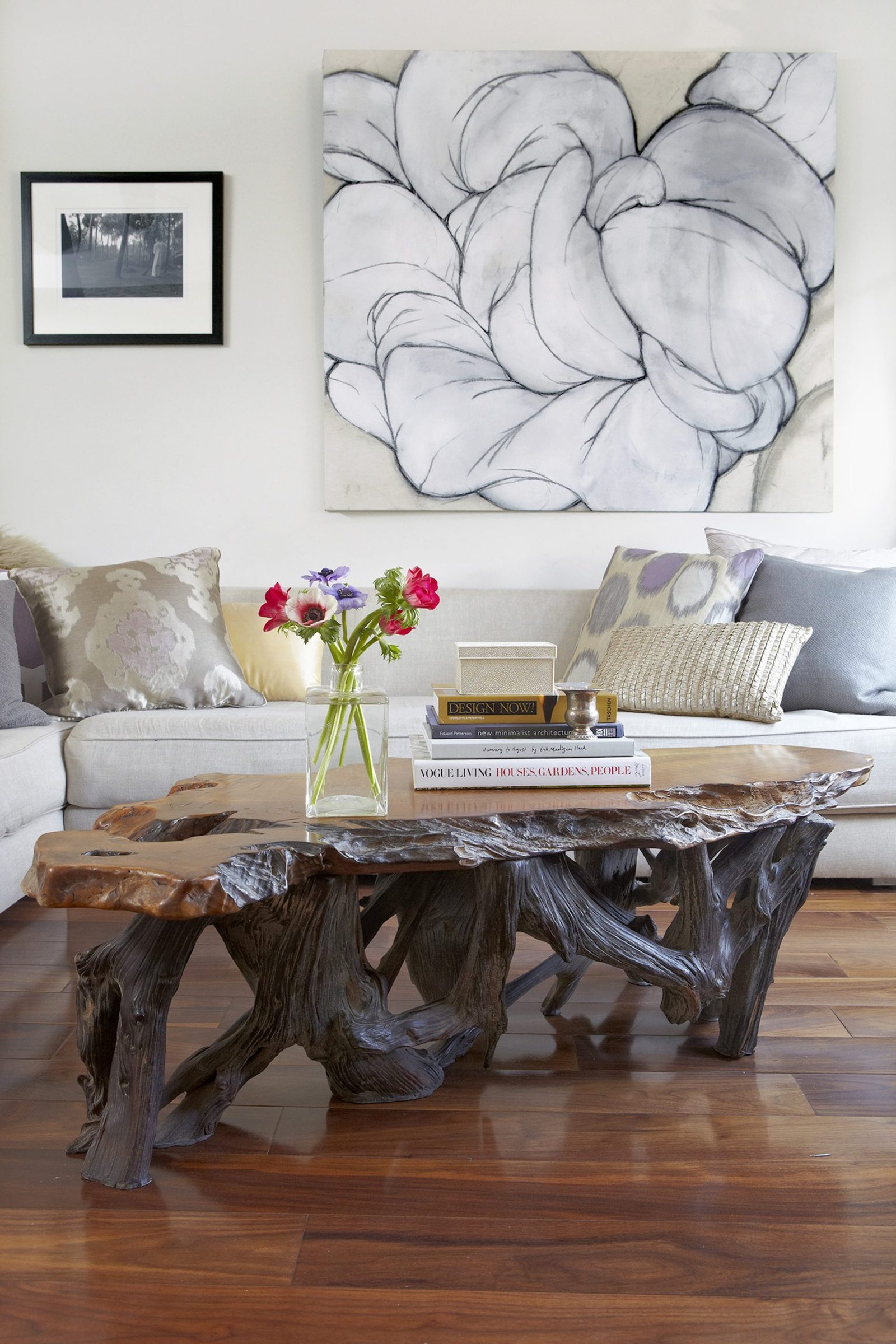 We can't wait to hear more about what you're dreaming up for your space. Every project begins with an "Ask Me Anything" call, where you can tap into our expertise about what's possible for your project and budget. We welcome you to book an appointment today!