Manhattan Pied-à-Terre
Urban dwellers everywhere face a classic perennial problem: beautiful and interesting pieces are overwhelmed by the clutter of real living. The approach for the composite idea shown here is simple: respect that the owner's art collection is the centerpiece of this small but classic space and display restraint everywhere else. We combine pieces from Manhattan blue-chip photo galleries, Rose Bowl flea market finds, and talented artist-friends.
This Pied-à-Terre is filled with a treasure trove of amazing and beautiful pieces collected over the years. Through thoughtful spatial planning and strategic design choices, each distinct piece was carefully placed into the small apartment without overwhelming the living space. By including minimalist storage units like display cabinets and by using a neutral color palette, the owner's collected pieces were able to take center stage. The end result is a balanced blend of the client's personal style and our expertise in interior design, creating a studio that successfully combines functionality, aesthetics, and the client's collection.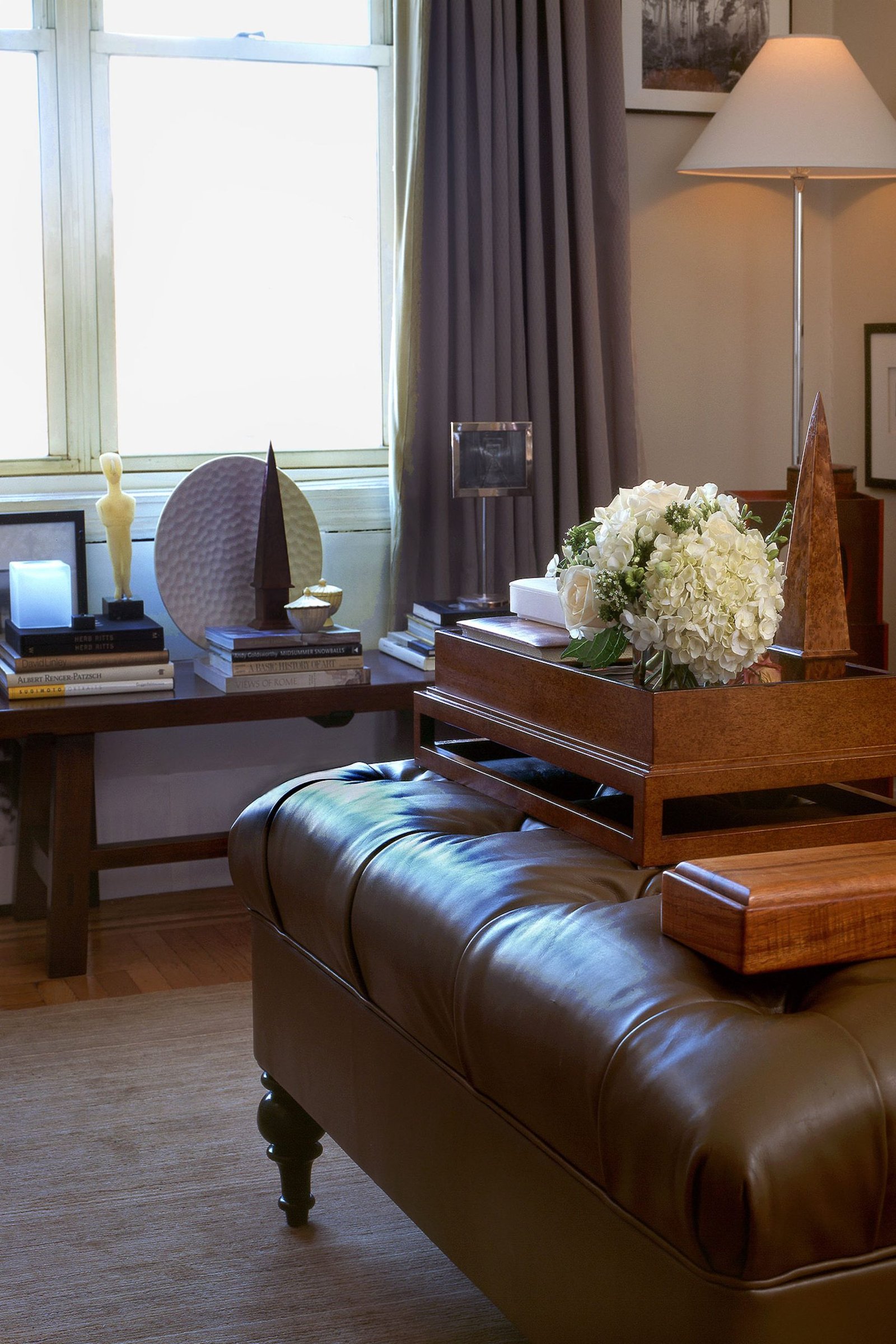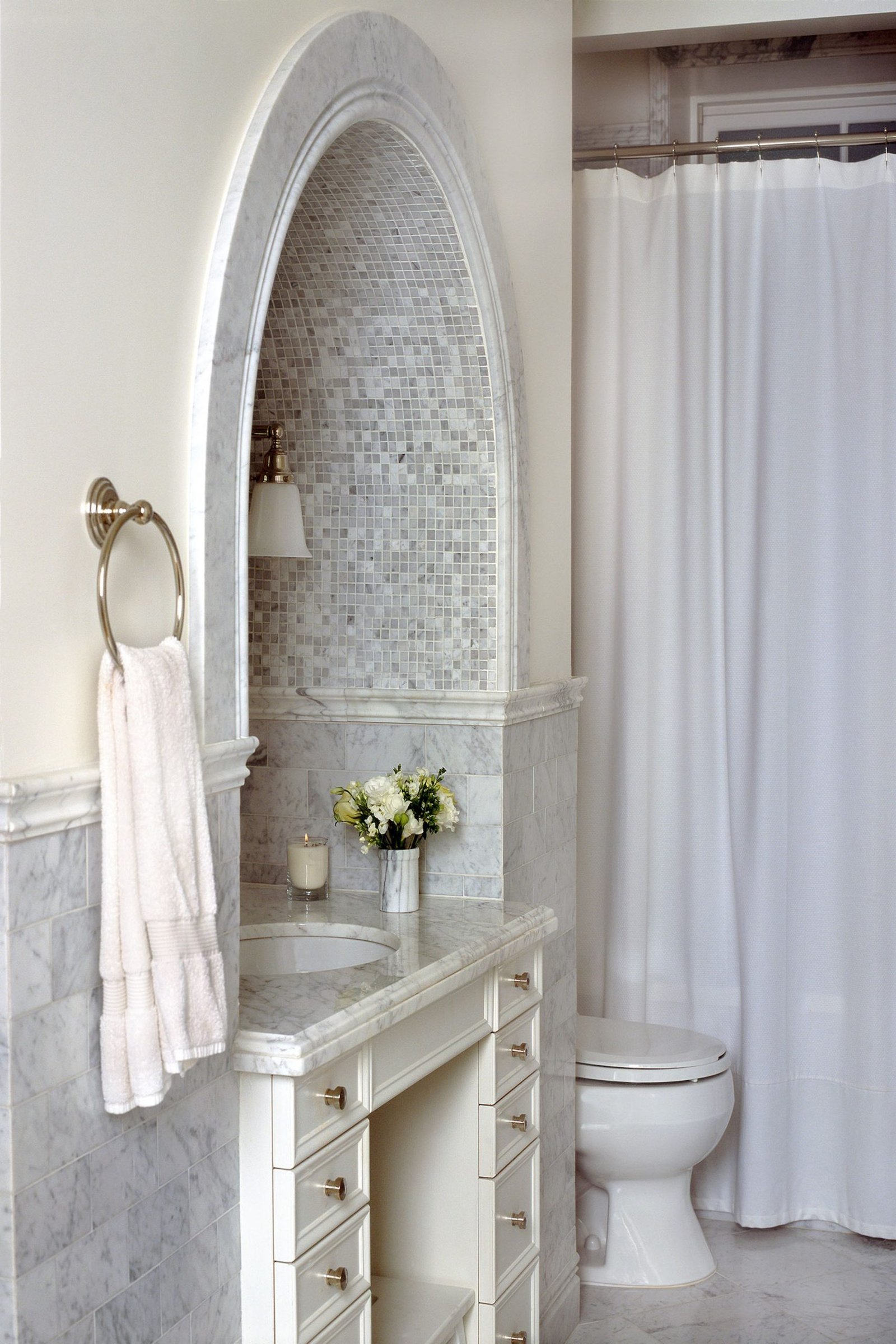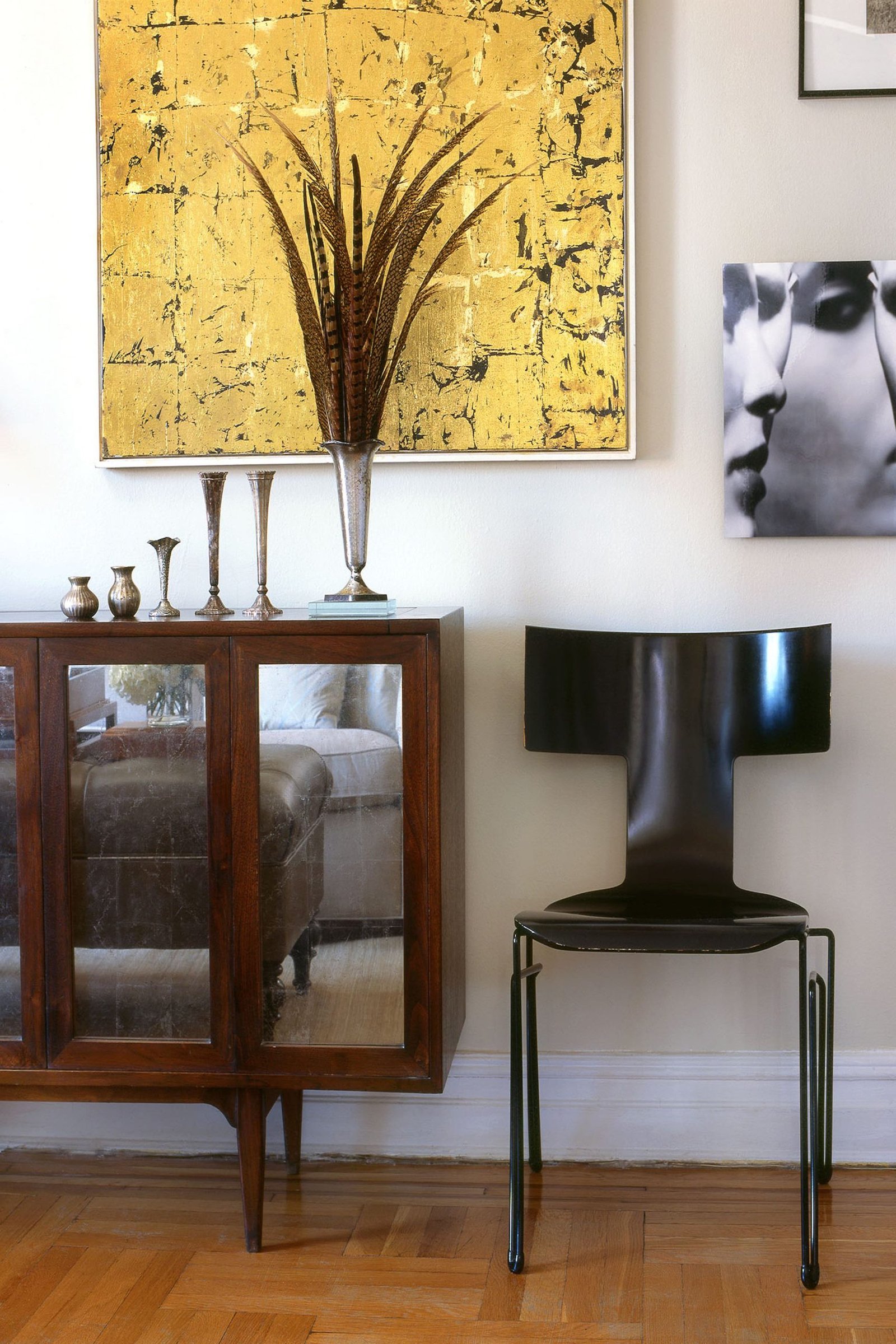 We can't wait to hear more about what you're dreaming up for your space. Every project begins with an "Ask Me Anything" call, where you can tap into our expertise about what's possible for your project and budget. We welcome you to book an appointment today!