Interior Decoration and Refresh
Moving into a new home or looking to zhuzh up your existing rooms? Jarret loves designing harmonious, beautiful, and functional spaces. His work is deeply inspired by the quiet harmony of Japanese aesthetics—thus evoking a feeling of accessible indulgence, luxury, and well-being for real, everyday living. Jarret brings an unexpected eye to interiors by melding the contemporary with vintage and custom pieces, often inspired by art and design history while looking into the future. From working with Fortune 100 CEOs to first time home buyers, Jarret is sensitive to every type of budget and strives to be upfront with hard numbers, so you'll be clear on how the project will align with your goals.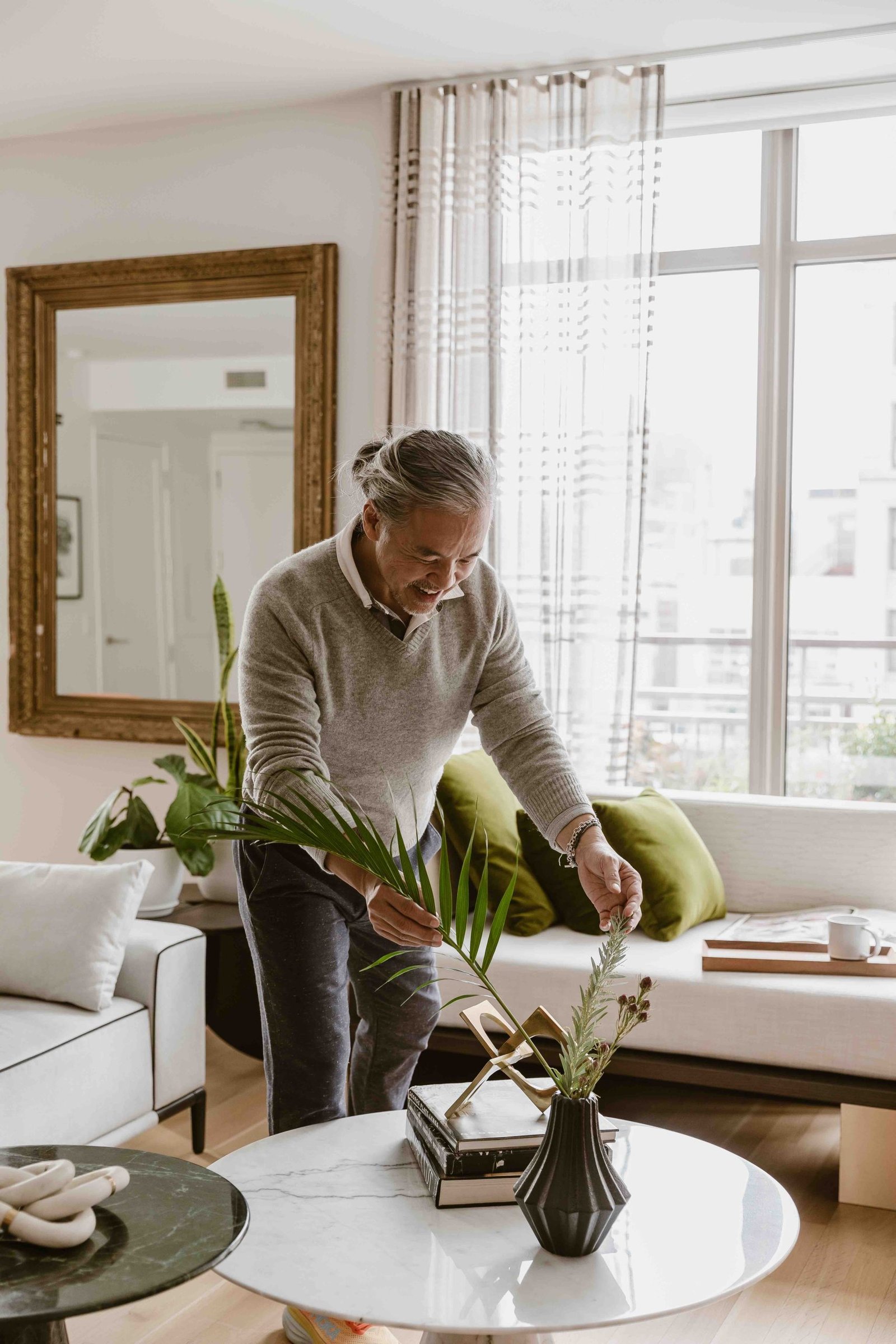 Full-service residential design offerings include:
Room Design from Scratch
Rental Property and Airbnb Design
Interior Design Budgeting
Kitchen & Bathroom Design
Refresh & Redesign with Existing Pieces
Custom Furniture Design
Material and Finish Selection
Plumbing and Hardware Selection
Furniture and Accessory Selection
Space Planning
Finish Selections
Color Design
Purchasing, Procurement, & Installation
Cross-Country and International Moving Design
Lighting Design and Specification
Interior Photo Shoots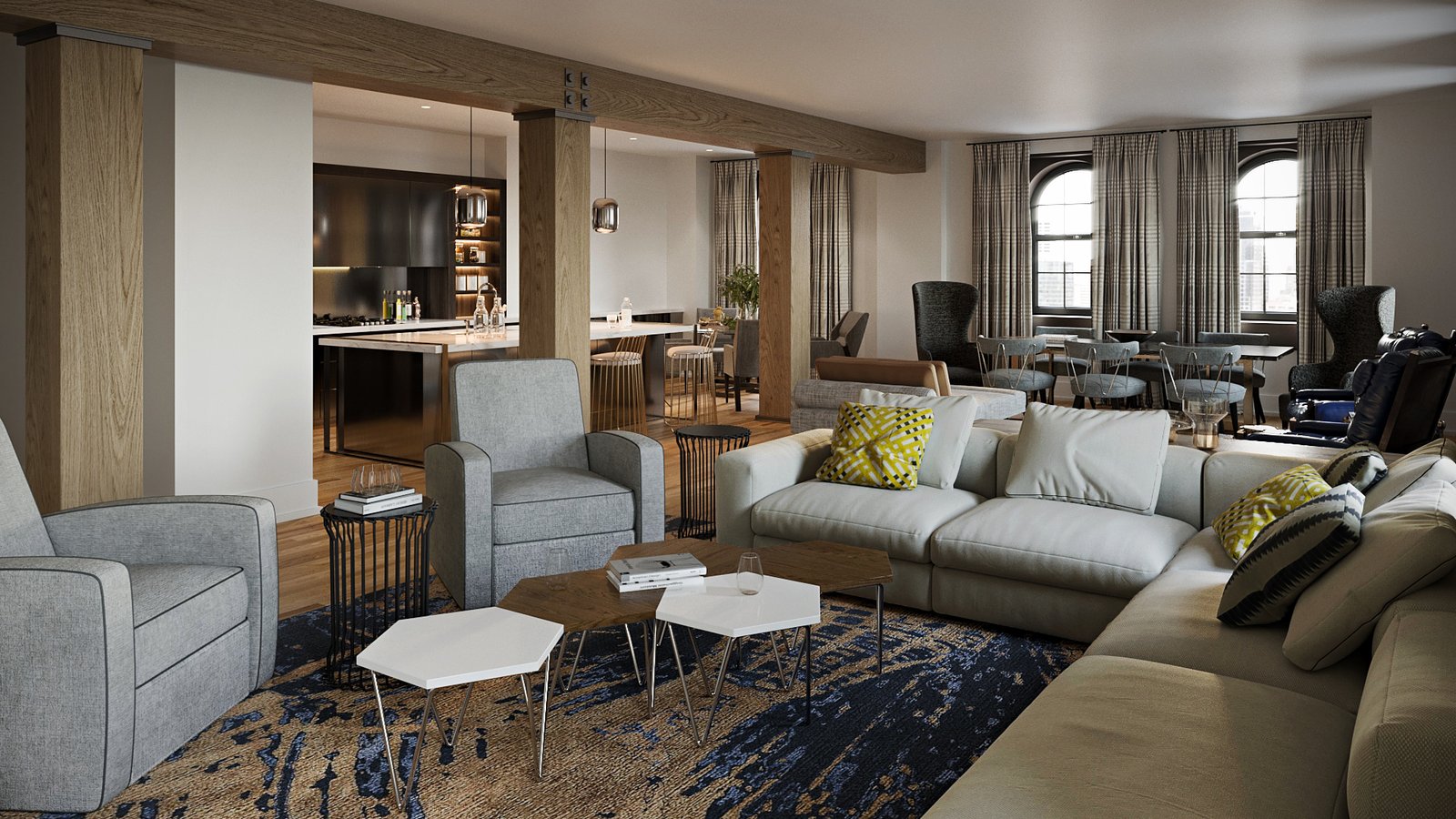 Beautiful, functional, and well-thought-out spaces don't happen on their own. Jarret excels in the conceptualization and execution of all types of design and construction projects such as house flipping, brownstone gut renovations, combining apartments, bathroom and kitchen renovations, and more. His more than 20 years of working in the New York City area has also made him an expert in dealing with the city's Department of Buildings, building management, and building coop board requirements.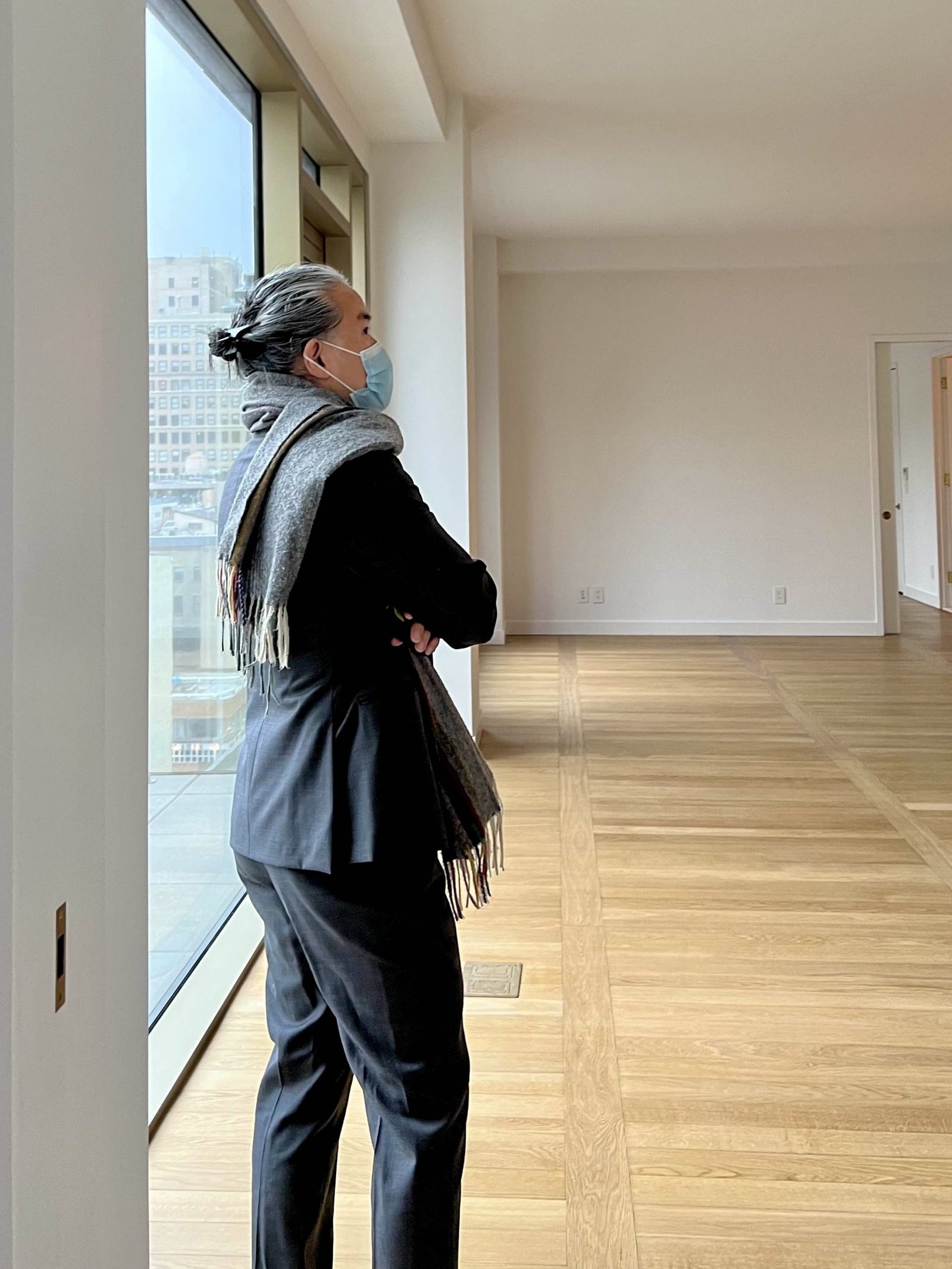 Full-service space design and construction offerings include:
New Construction
Existing Construction Renovation
Construction Budget and Project Management
Builder and General Contractor Coordination
Space Planning
Large-Scale Renovations
Architect and Contractor Referrals
Construction Documents
Construction Administration
Purchasing, Procurement, & Installation
Site Inspections
Custom Build Design
Art Consultation and Curation
Jarret Yoshida offers his expertise in the field of art and design curation and management—either starting from scratch, giving your existing collection a fresh pair of eyes, or acquiring new pieces to complement an existing collection. When you bring art installations into your home—just like flowers—they essentially become the "essence" that ties together a well-designed environment. With the right pieces, you are not only making a statement to the Universe, to yourself, and your guests, but also setting a tone for your home and your lifestyle.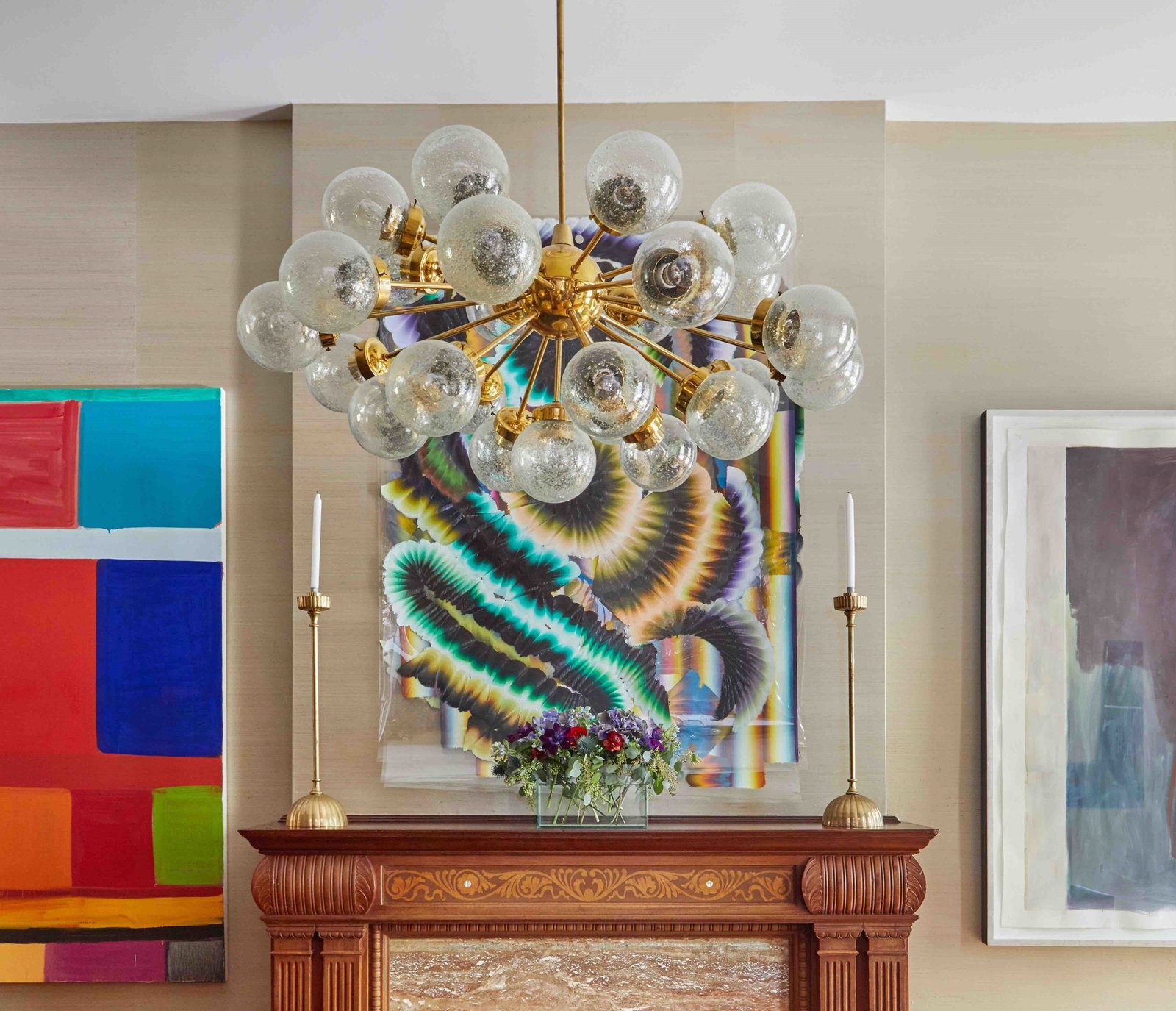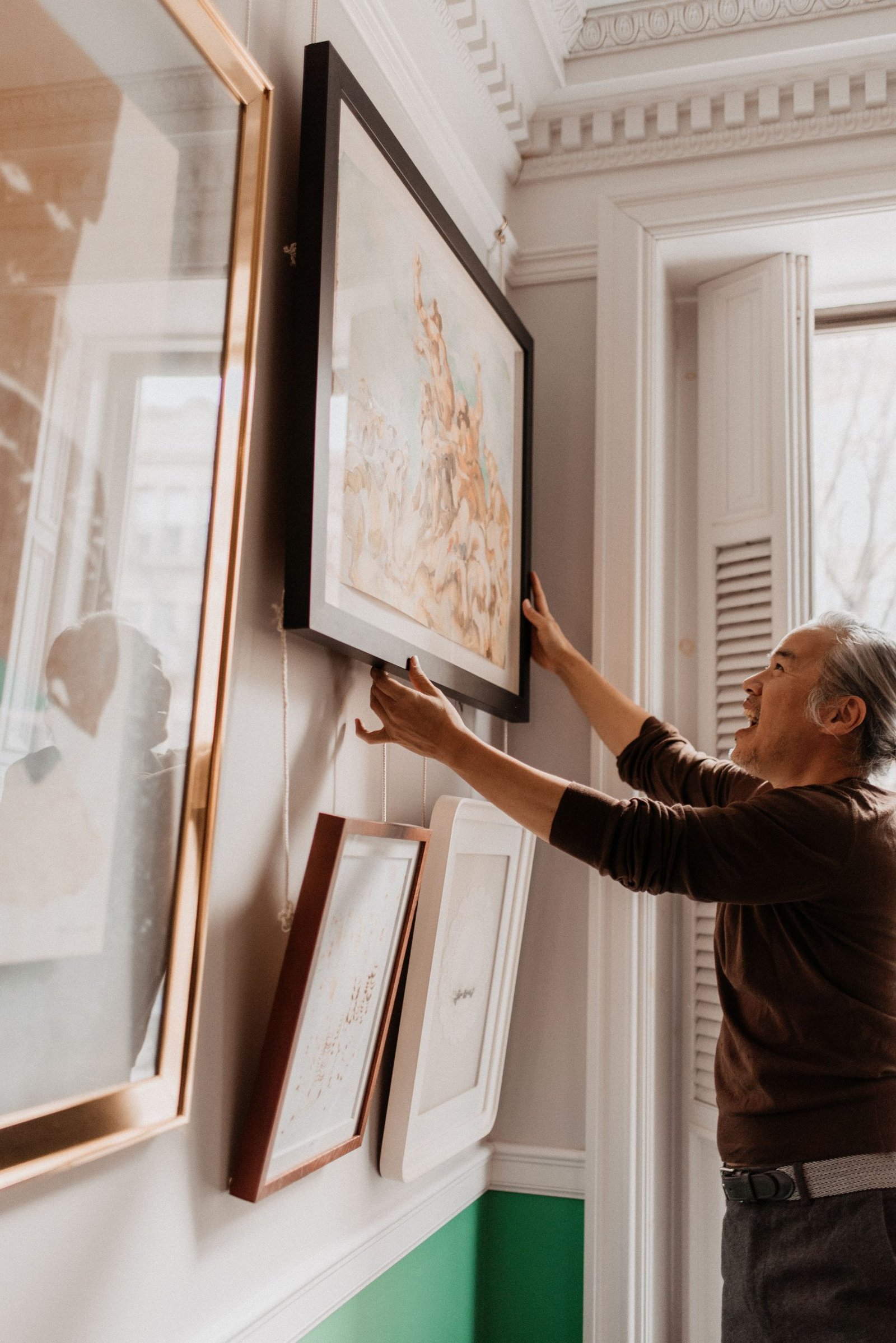 Full-service art curation and consultation offerings include:
Interior Design and Art Collaboration
Art and Design Selection and Advisory
Art and Design Procurement
Art and Design Budget
Collection Assessment and Evaluation
Custom Art, Decorative Object, and Furniture Design and Fabrication
Custom Framing
Delivery and Installation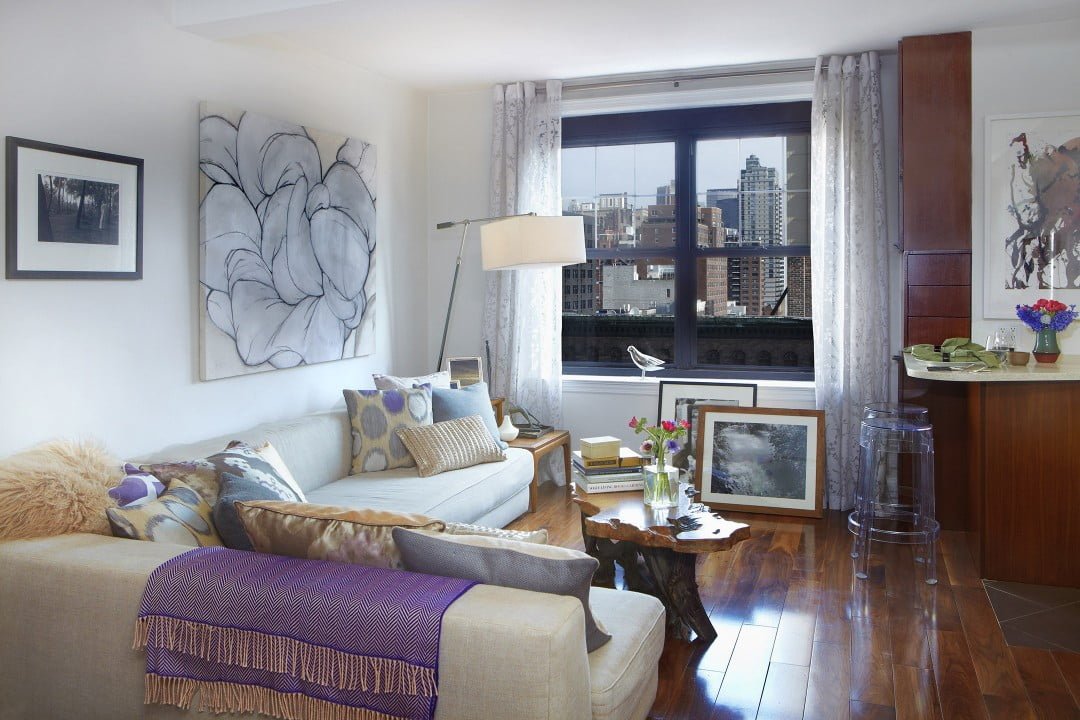 We can't wait to hear more about what you're dreaming up for your space. Every project begins with an "Ask Me Anything" call, where you can tap into our expertise about what's possible for your project and budget. We welcome you to book an appointment today!