For the past 20 years, Jarret Yoshida has designed some of the most fabulous homes in New York City. With home interior projects ranging from luxurious penthouses in Midtown Manhattan to intimate studios in the West Village, Jarret is highly acclaimed for his distinctive approach to art, architecture, and design.  
Jarret's interior design ethos stems from his natural sense of curiosity about different cultures, styles, and forms—all while remaining deeply inspired by the quiet harmony of Japanese aesthetics and the warmth and welcome of his Hawaiian childhood home. Jarret's sophisticated, harmonious, yet eclectic tastes reflect this unusual combination of life experiences.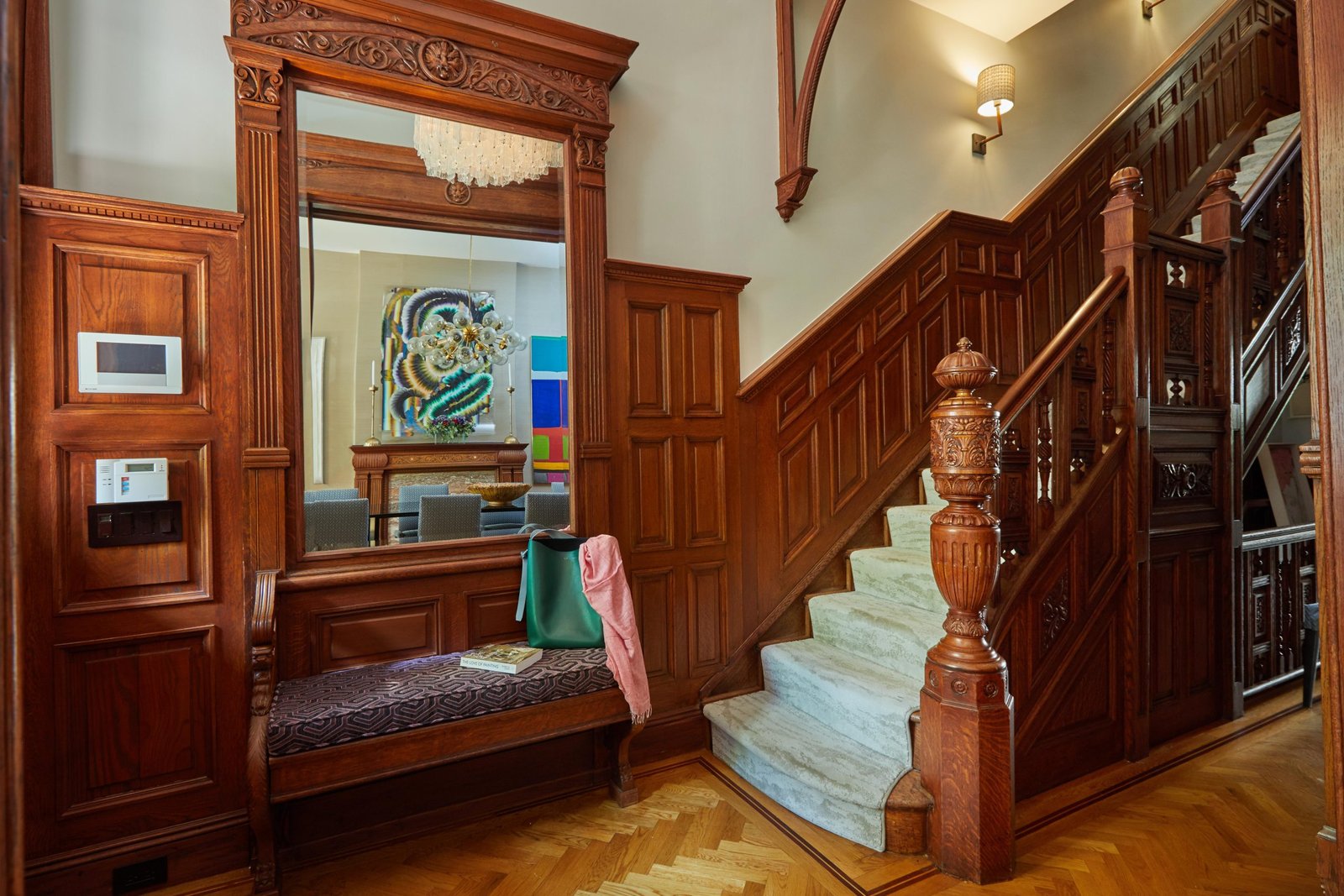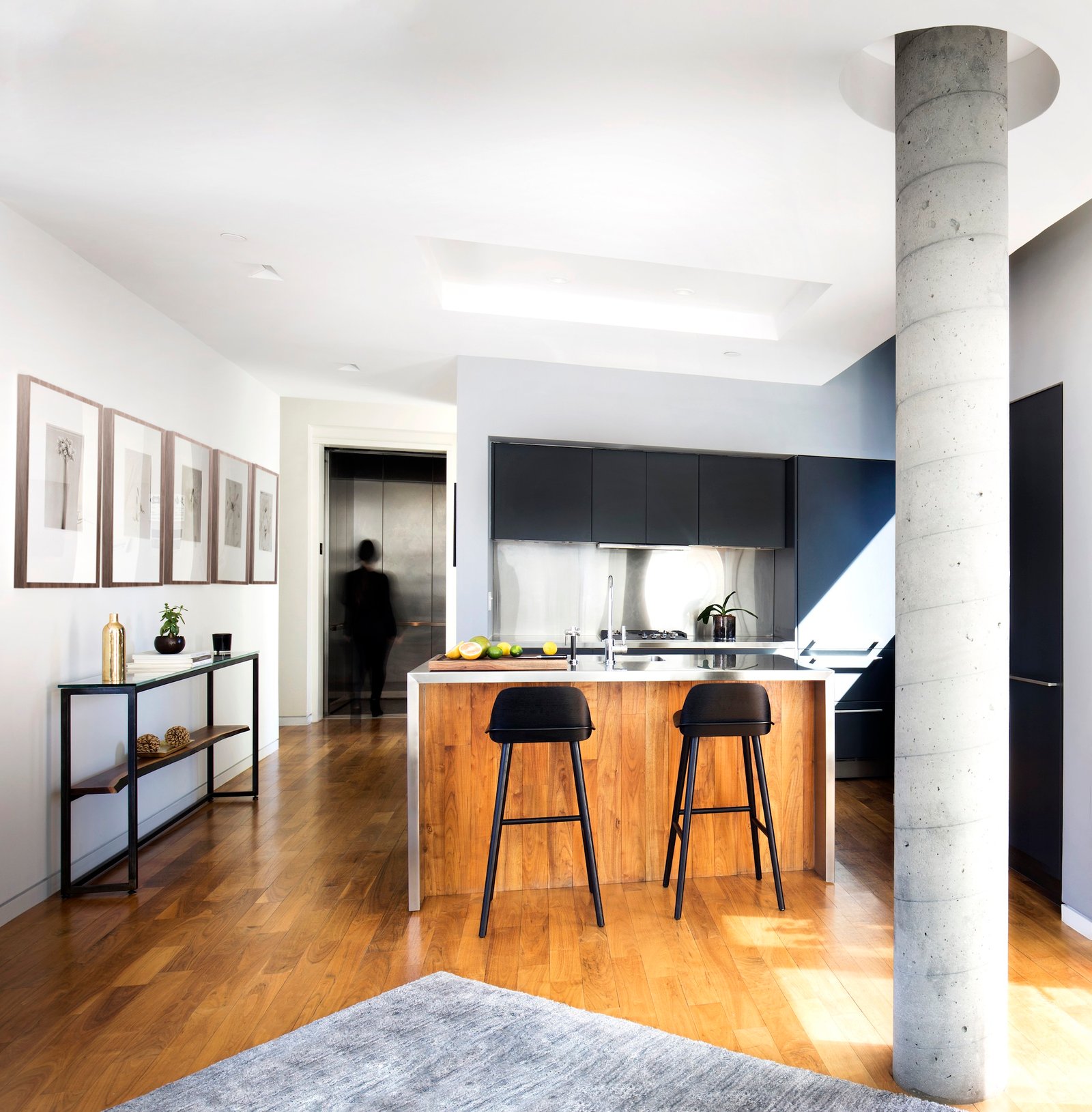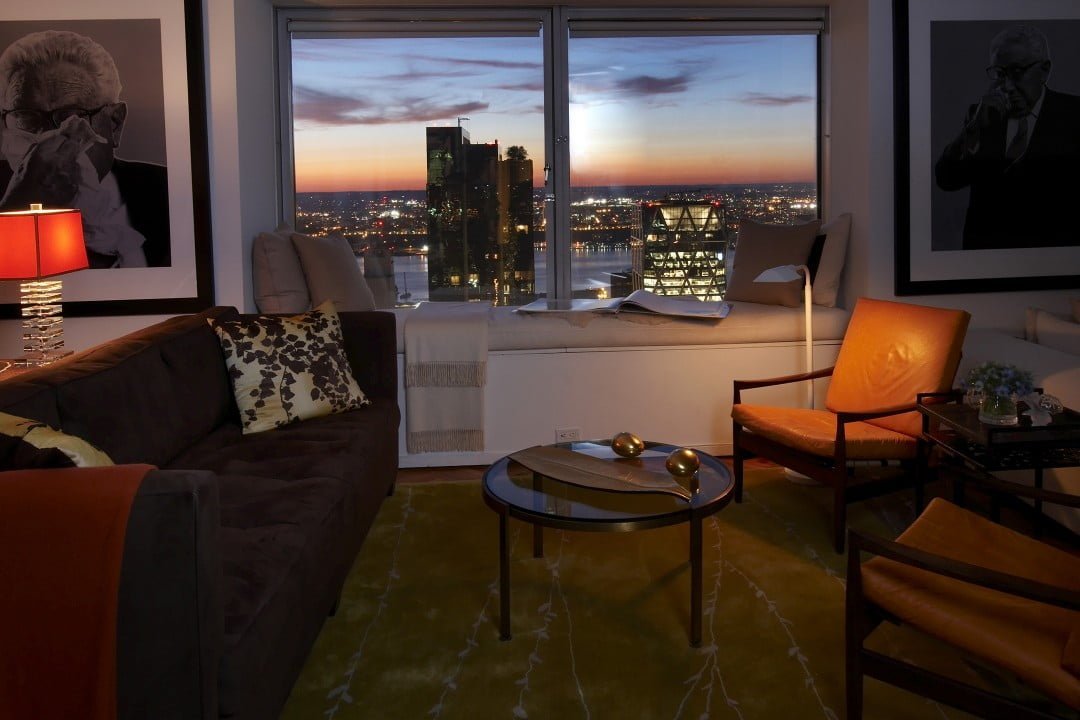 Over several years, Jarret Yoshida and his team transformed this 800-square-foot brownstone living space in Brooklyn's Bed-Stuy neighborhood into a modern masterpiece while embracing its classic details such as crown molding and stone fireplaces. He scoured flea markets from Miami to Massachusetts to find a mix of vintage and antique pieces to serve as focal points or repurposing. The end result is a fun and expressive space that is a feast for the eyes.
In addition to his core service areas in Manhattan and Brooklyn, Jarret Yoshida also stays closely connected to his social circles in Hawaii—where many of his clients reside.
Born on Oahu near Honolulu, Jarret grew up playing in the anthuriums and sugar cane farms on the big island. His childhood experiences helped him with a keen awareness of craftsmanship. Jarret can recall memories of his mother baking, sewing, and teaching him traditional Hawaiian crafts, such as how to make a pillow with a Hawaiian breadfruit tree embroidered on it. His childhood memory would later help him discover his instinctual understanding of material culture and his true calling to become an interior designer.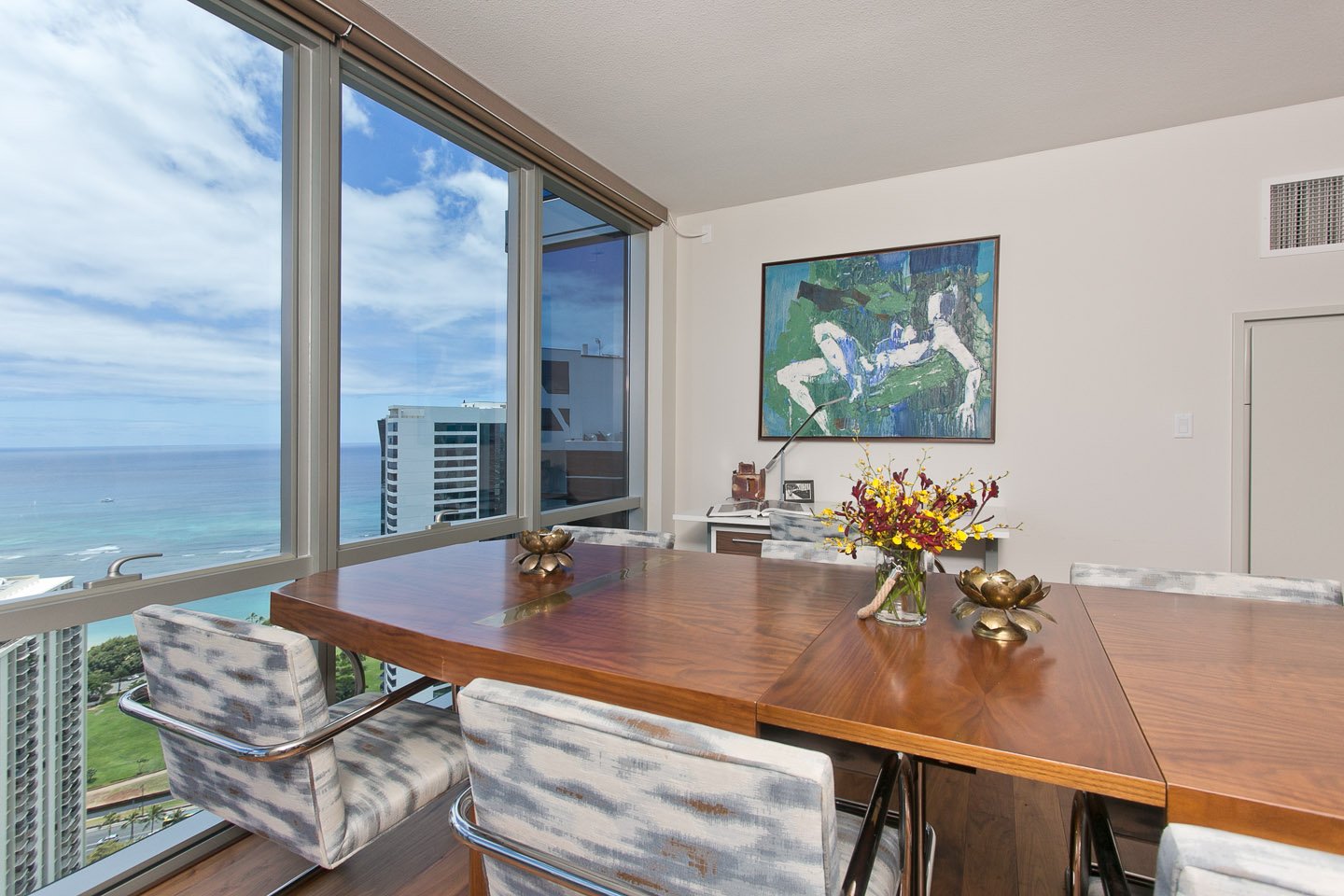 Jarret brings an unexpected eye to interiors by melding the contemporary with vintage and custom pieces, often inspired by art and design history while looking into the future. Our services include;
Residential Interior Decoration and Refresh
Space Design and Construction
Art Curation and Consultation
Our home interior projects range from luxurious penthouses in Manhattan, Brooklyn, and Hawaii to intimate studios in the West Village, Jarret is highly acclaimed for his distinctive approach to art, architecture, and design. We provide services in;
Manhattan
Brooklyn
Hawaii
We can't wait to hear more about what you're dreaming up for your space. Every project begins with an "Ask Me Anything" call, where you can tap into our expertise about what's possible for your project and budget. We welcome you to book an appointment today!