The Perfect White Paint: Does it Exist?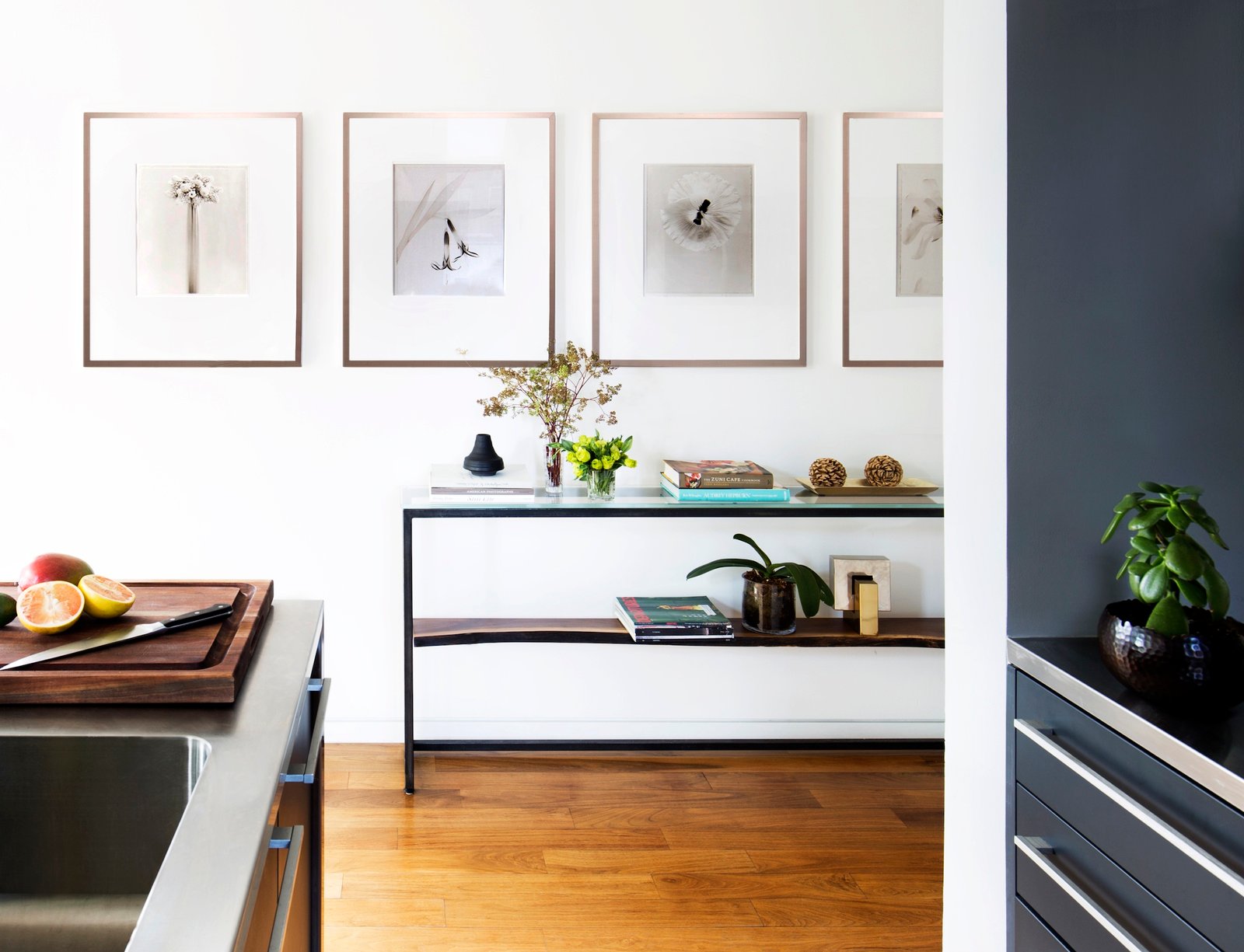 Ahhh, yes.  Everyone wants the perfect white.  In reality, the only perfect white is the one that works for your preferences and your space.
Every room has warm and cool tones.  Every homeowner also has visual preferences for color and contrast unique to them.  Some people like a starker contrast, while others want a more soothing effect.
Here are a few of our favorites and why they may work well for you:
White with a little blue in it, this paint is perfect for complementing the cool tones in your space:  walnut floors, colors with grey undertones, and polished chrome accents.  Texturally, its heavy mineral pigmentation means your walls will look like they were coated in a deliciously thick layer of goodness and luxury that mass-produced paints can't come close to touching.
More affordable than its well-publicized Aura line, with most of the same durability, Benjamin Moore Regal is the insider choice for paint that still has "stain release" technology for easier to clean walls while remaining budget-friendly. By far, this is the Benjamin Moore white paint we recommend to our clients the most.
The Ferrari of white paints, KT Color uses a heavy amount of titanium dioxide in its paint offerings meaning it is a white that gets as close to freshly fallen snow as possible. Titanium dioxide is the whitest of all pigments. When you see this paint in the various colors of daylight depending on time or weather or by the warmer tone of 2700 K light bubs, it magically minimizes the color-shifting more affordable paints have because of the high amount of titanium dioxide. This is the perfect paint for people with champagne tastes and the corresponding budget.  KT Color is expensive, gives one of the truest whites on the market, and I want it badly.