50 United Nations Plaza
In the field of interior design, conscious decisions to minimize environmental impact have rapidly increased as the importance of sustainability has grown. The choice of materials for furniture, the option of lighting, and renewable energy are just a few methods to reduce carbon footprint.
Take the United Nations Plaza, for example; this space was done with custom locally made pieces and redone vintage items. Not only is this eco-friendly but also this space celebrates timeless design by repurposing existing pieces rather than sticking with temporary trends. The natural lighting, reclaimed wooden pieces, natural green plants, and sustainable practices helped create both a balanced and healthy environment. Although this modern plaza looks quite simple and neutral, it is a space that resonates with values, inspiring a heightened sense of environmental consciousness.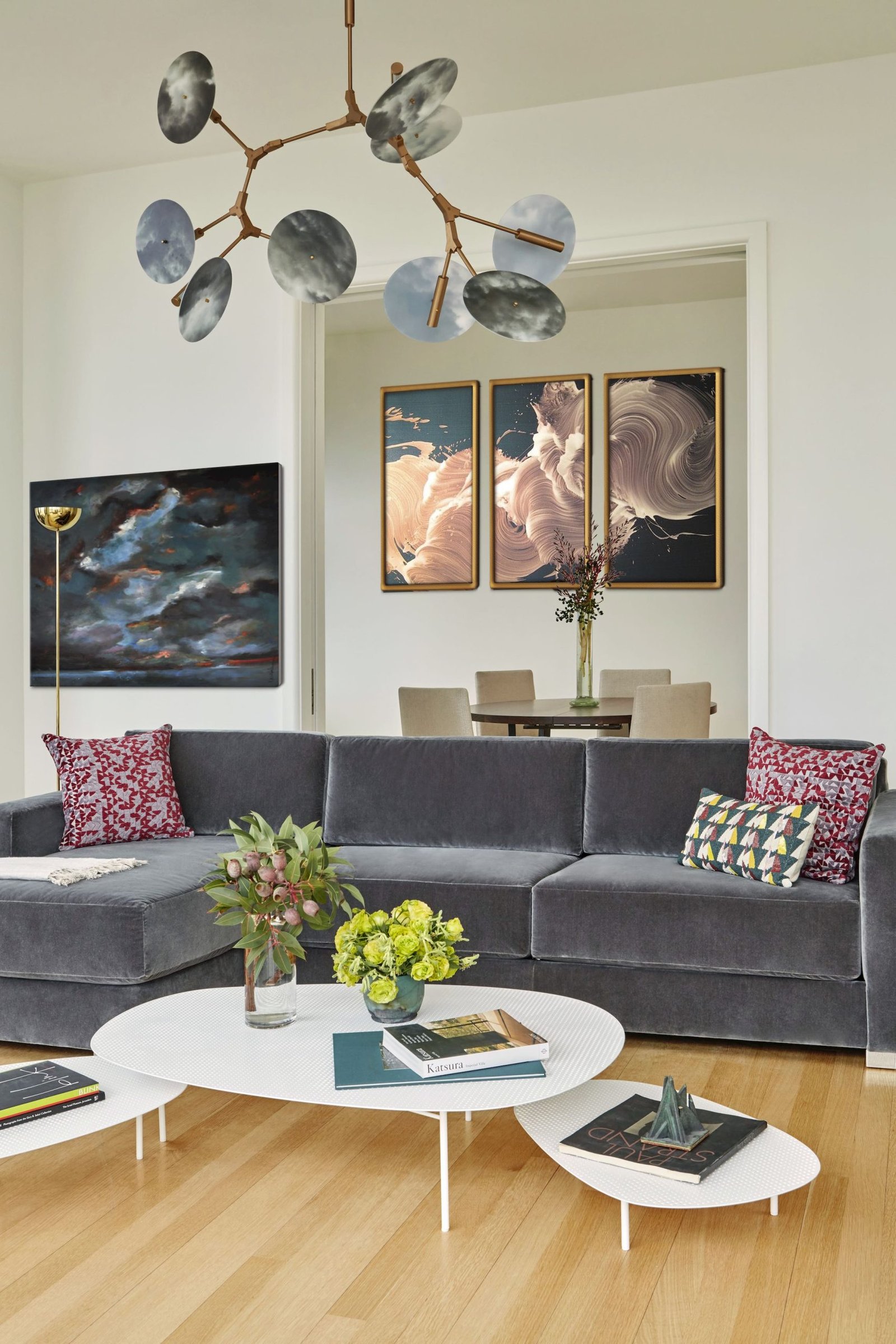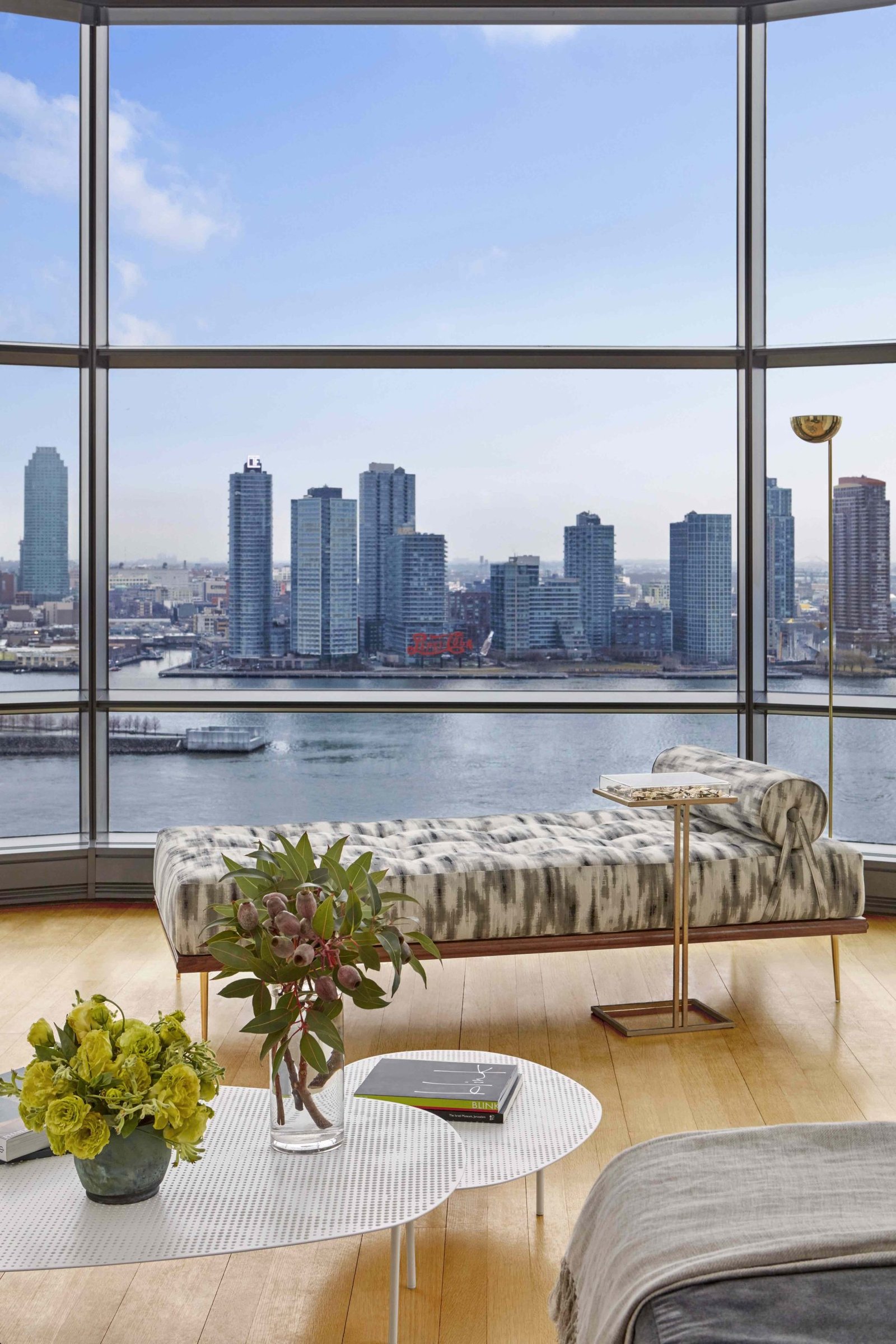 We can't wait to hear more about what you're dreaming up for your space. Every project begins with an "Ask Me Anything" call, where you can tap into our expertise about what's possible for your project and budget. We welcome you to book an appointment today!