50 United Nations Plaza
This modern space was done with custom locally made pieces and redone vintage items. Our client was all about being green as part of the UN Initiative for eco-friendly consumption.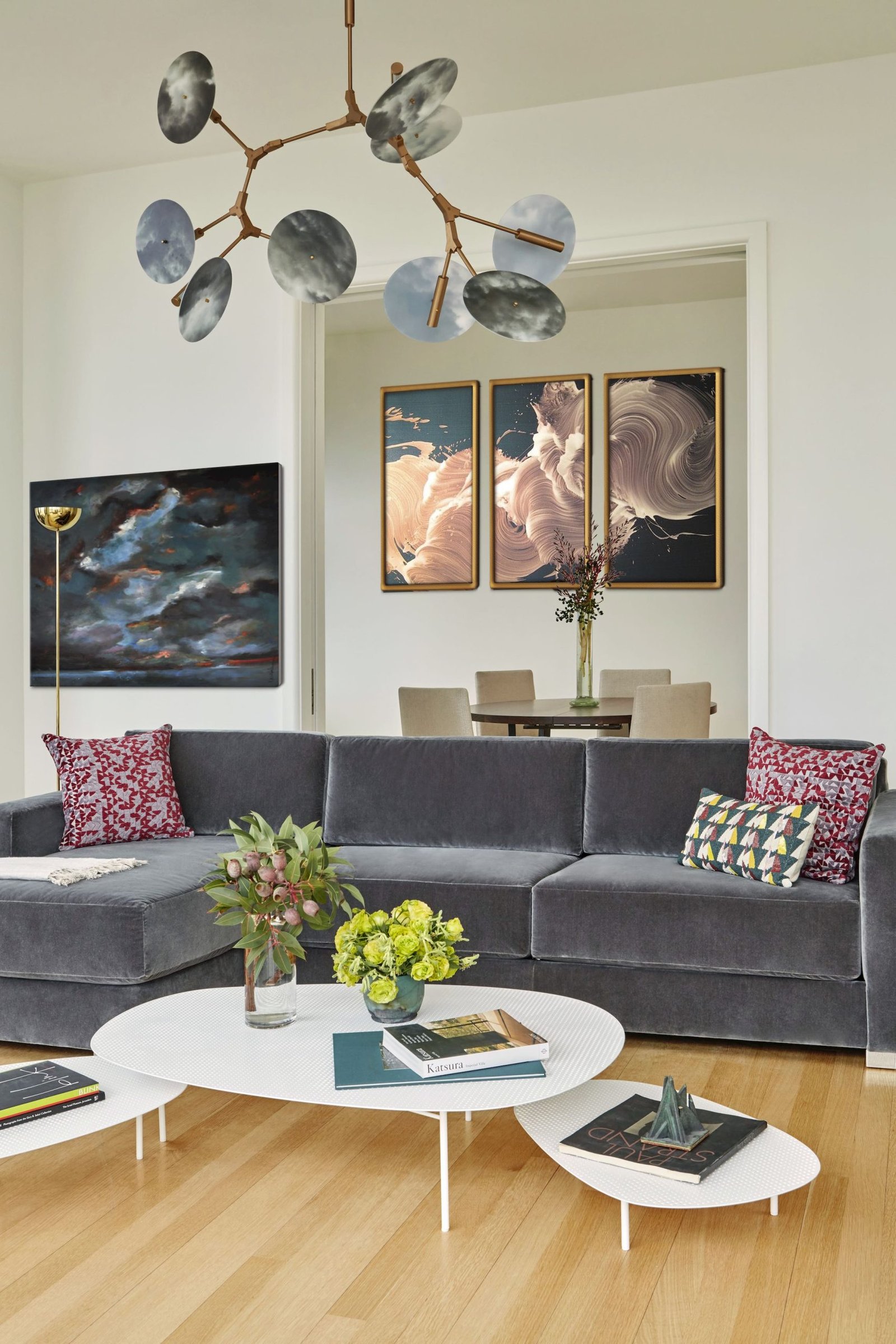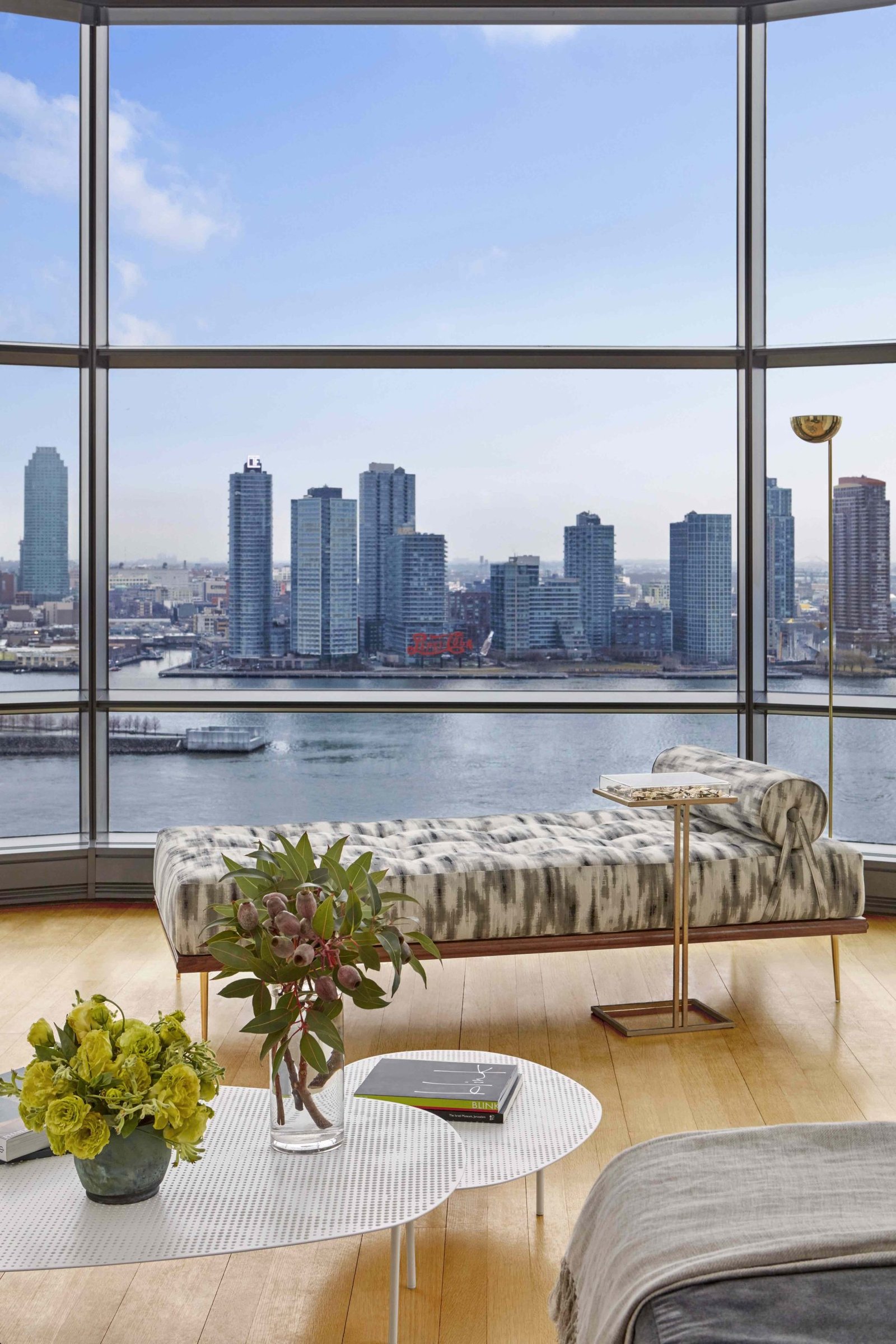 We can't wait to hear more about what you're dreaming up for your space. Every project begins with an "Ask Me Anything" call, where you can tap into our expertise about what's possible for your project and budget. We welcome you to book an appointment today!