Central Park West Brownstone
Our Central Park West Brownstone is a colorful home that accentuates the natural architecture of the space. With bubble chairs and unique artwork, this space is a child's paradise.
Upon entering this beautiful home, prepare to be captivated by the iconic brown, wooden staircase and cabinets that successfully blend elements of historic charm and modern luxury. Each intricate architectural detail has been meticulously preserved, showcasing the timeless beauty of this classic brownstone. Although it pays homage to the heritage of the classic brownstone, the amazing variety of colors and shapes from the selected furniture and artworks and even lighting contemporized the home into an even more refined grandeur. Each room possesses its own unique characteristics: bold hues and artwork can be found in every single corner of the house; the interplays of texture, materials, and patterns will inevitably capture anyone's attention. The playful dynamic created in this home can definitely mistake as an art gallery rather than a home!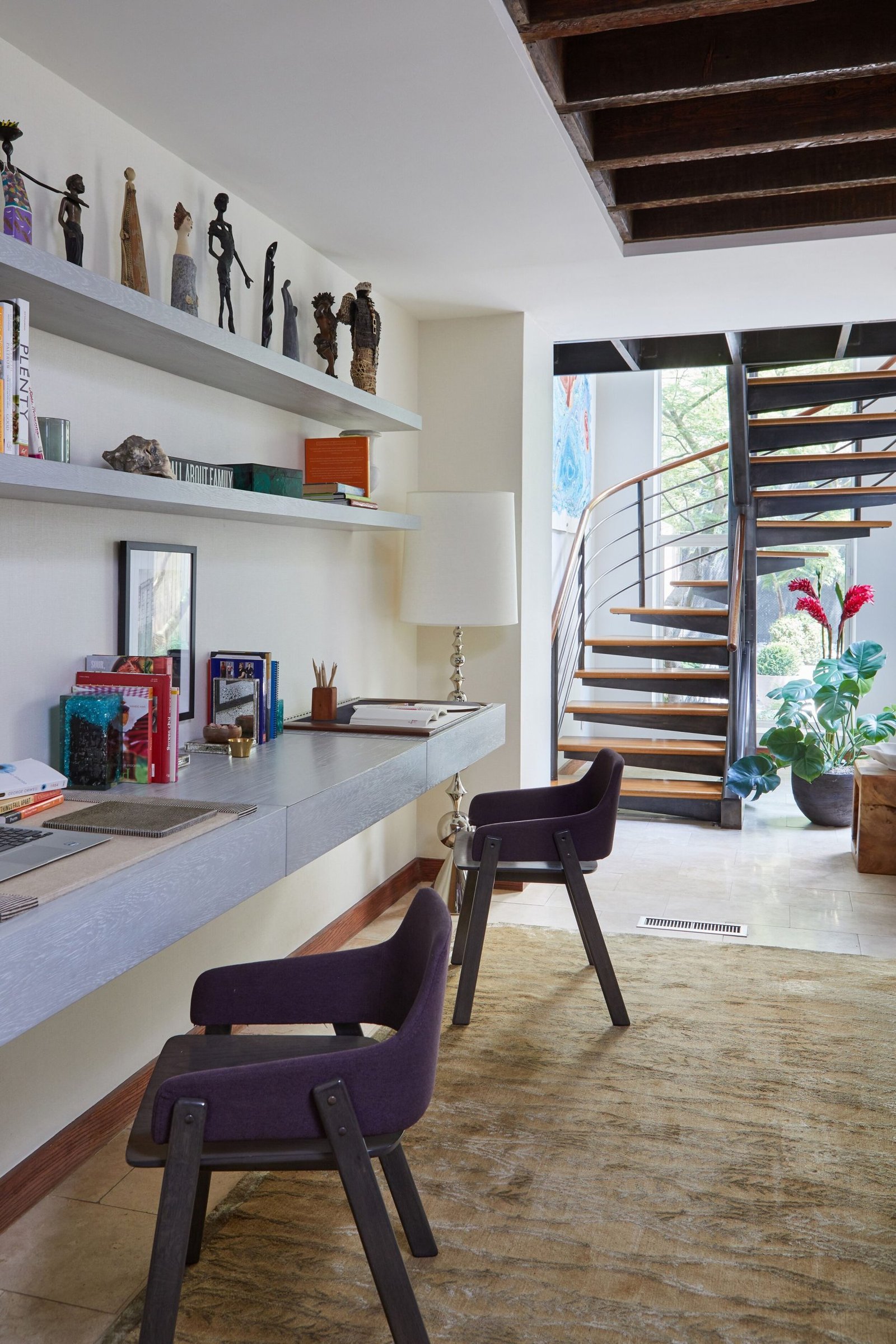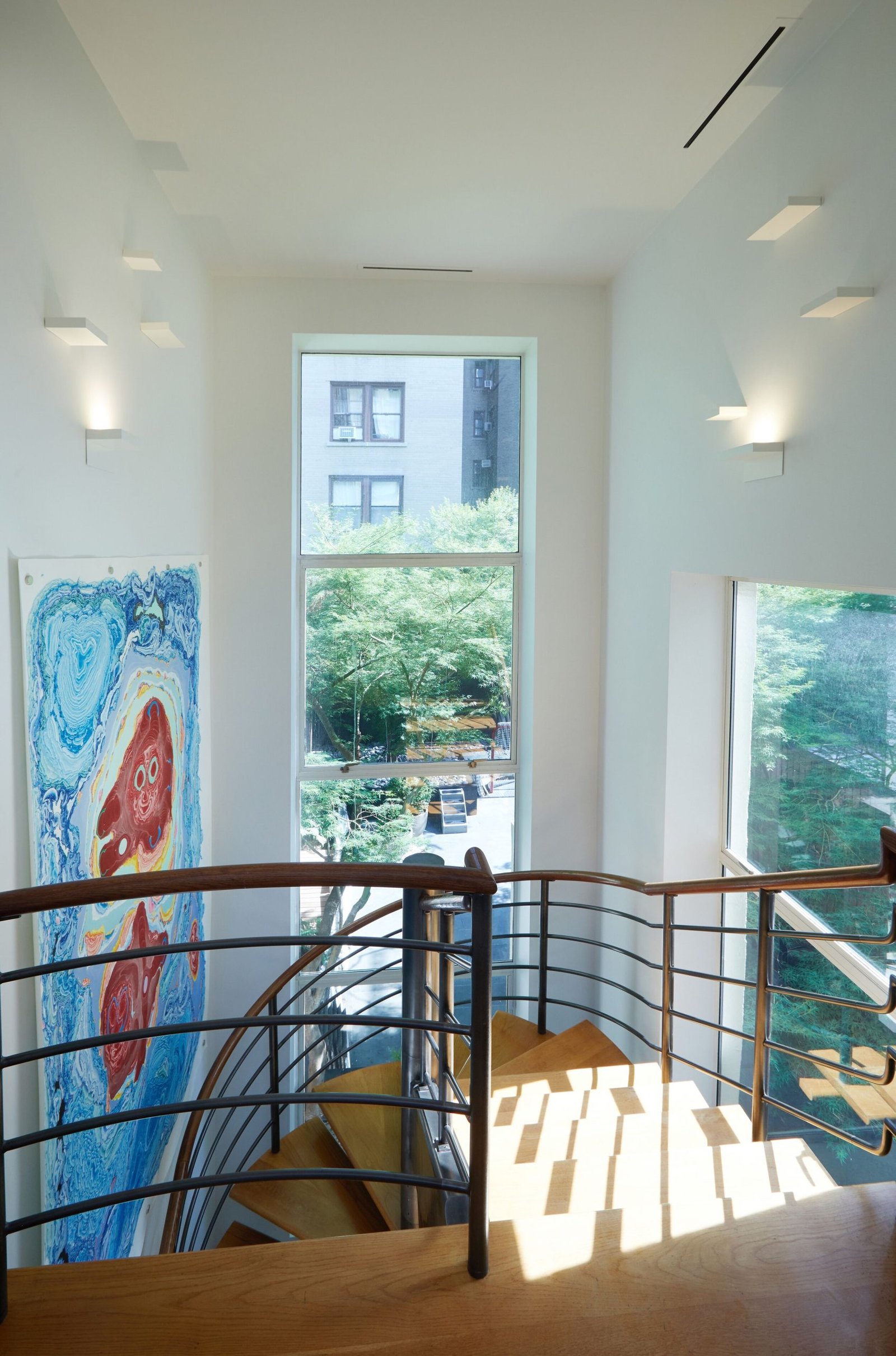 We can't wait to hear more about what you're dreaming up for your space. Every project begins with an "Ask Me Anything" call, where you can tap into our expertise about what's possible for your project and budget. We welcome you to book an appointment today!