Daniel Craig High-Rise Penthouse
This 67th-floor Manhattan penthouse apartment was the New York home of Daniel Craig. Carefully oriented furniture groups frame the magnificent skyline view, following the Japanese garden concept of shakkei ("borrowed view"), in which an extraordinary adjacent or distant exterior view is incorporated into the present composition.
Step into this extraordinary high-rise penthouse that exudes sophistication and elegance. It has been meticulously designed to incorporate modern and natural elements to create a living space that will forever be timeless. From the chevron hardwood floors to the floor-to-ceiling windows, every detail had been meticulously curated to a home befitting for Daniel Craig. The panoramic view of the city as well as the natural lighting elevates the living environment to a whole new level of luxury. The living area has been beautifully furnished with pieces that balance both comfort and aesthetics; eccentric statement structures, bold art pieces, and leafy plants definitely bring a pop of color to harmonize the neutral color base of the apartment. This home is a once-in-a-lifetime experience that one can truly never forget.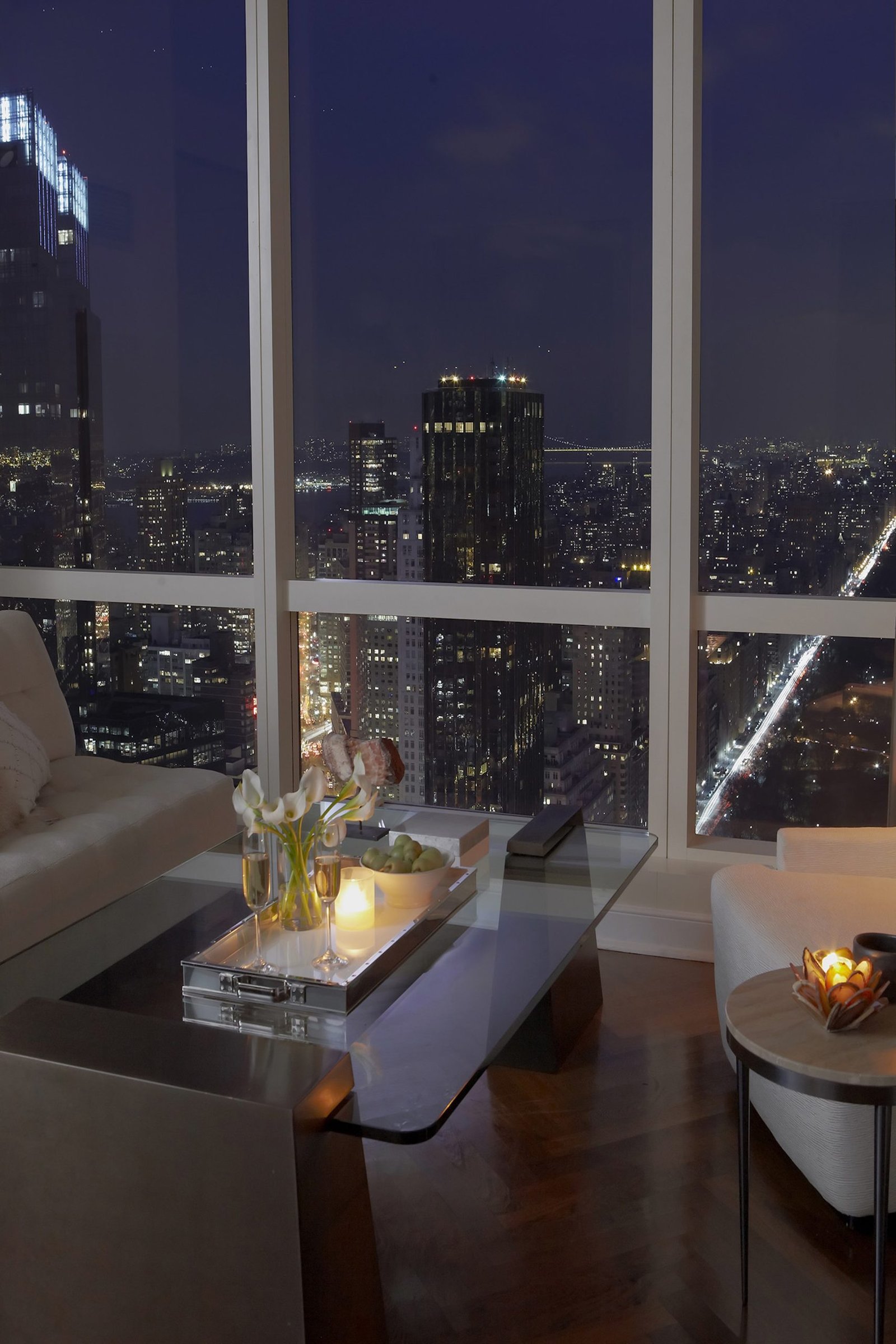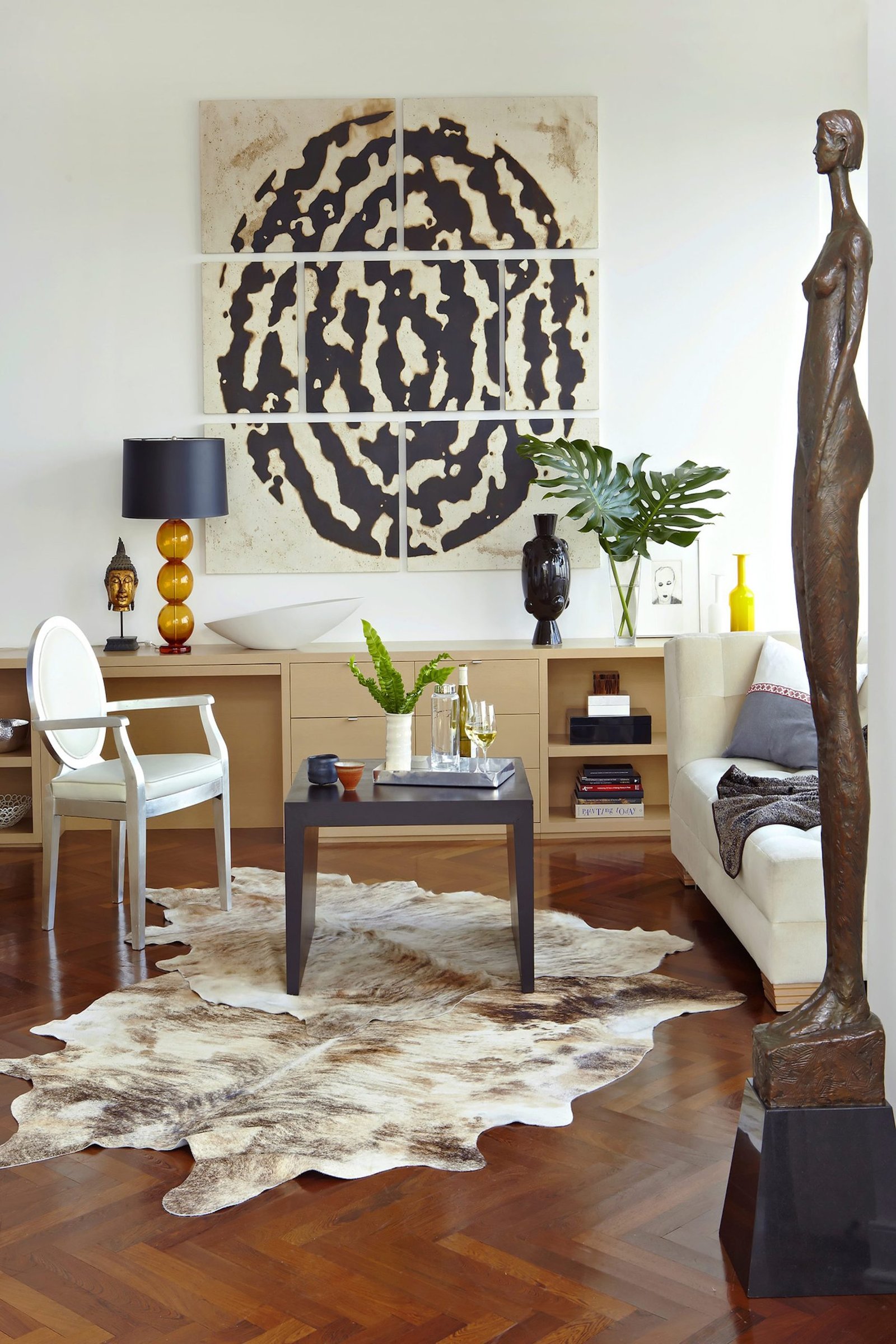 We can't wait to hear more about what you're dreaming up for your space. Every project begins with an "Ask Me Anything" call, where you can tap into our expertise about what's possible for your project and budget. We welcome you to book an appointment today!