High Line
With its refined aesthetics and impeccable attention to detail, our High Line project exemplifies the essence of New York interior design. Nestled amidst the bustling urban streets, we've created a remarkable space where clean lines and neutral colors harmoniously coexist to evoke a sense of serene sophistication.
The sleek yet simple modern interior design embraces a range of textures and materials that further enrich the space. Warm beiges and white seamlessly intermingle with the cooler colors, fostering a sense of balance and harmony. The interplay of these soft hues creates a soothing atmosphere, encouraging a sense of relaxation and respite.
Brass accents also tastefully punctuate the cool gray palette, infusing the kitchen with a touch of warmth and understated luxury. These exquisite details, carefully integrated into the design, serve as both functional elements and artistic statements, elevating the overall aesthetic of the space and adding depth and visual interest to the culinary haven.
This exceptional condo embodies the essence of a contemporary urban retreat, offering a sanctuary amidst the city's hustle and bustle. The High Line project invites our private clients to escape into a world of clean lines, neutral tones, and refined elegance. Within this harmonious space, our client can find solace and embrace the artistry of Jarret's New York interior design style. Through this project, we've created a haven where tranquility and personal style seamlessly intertwine.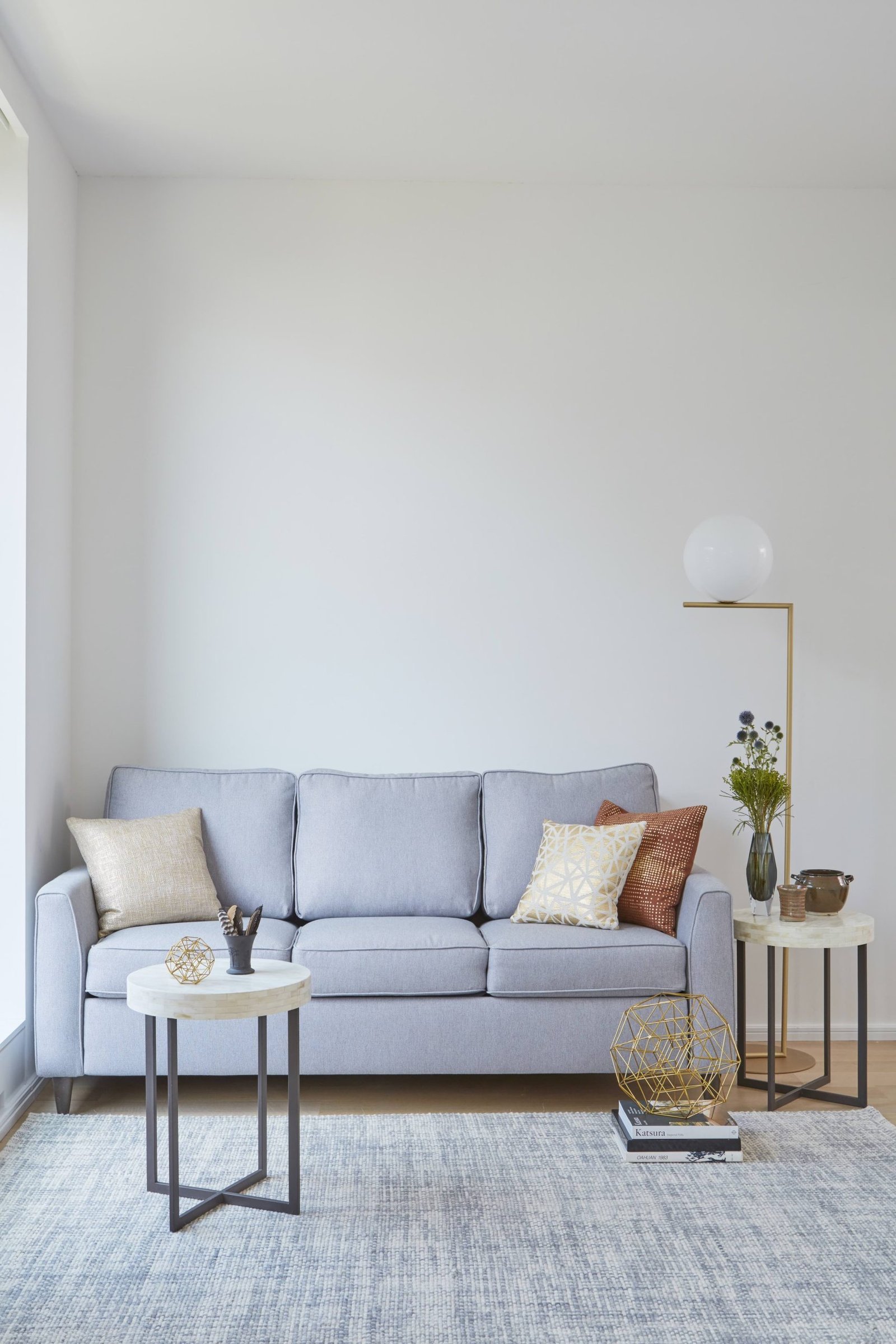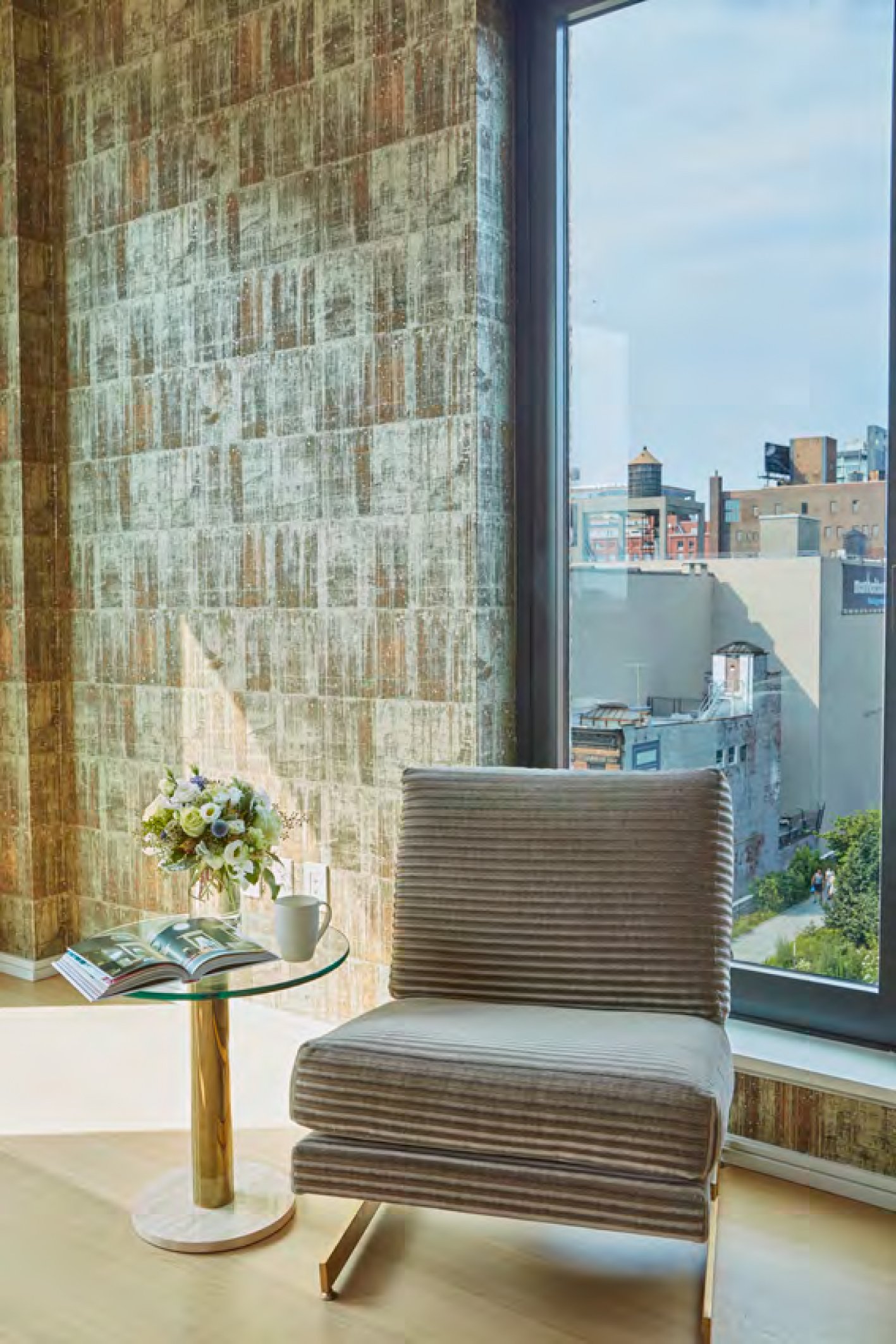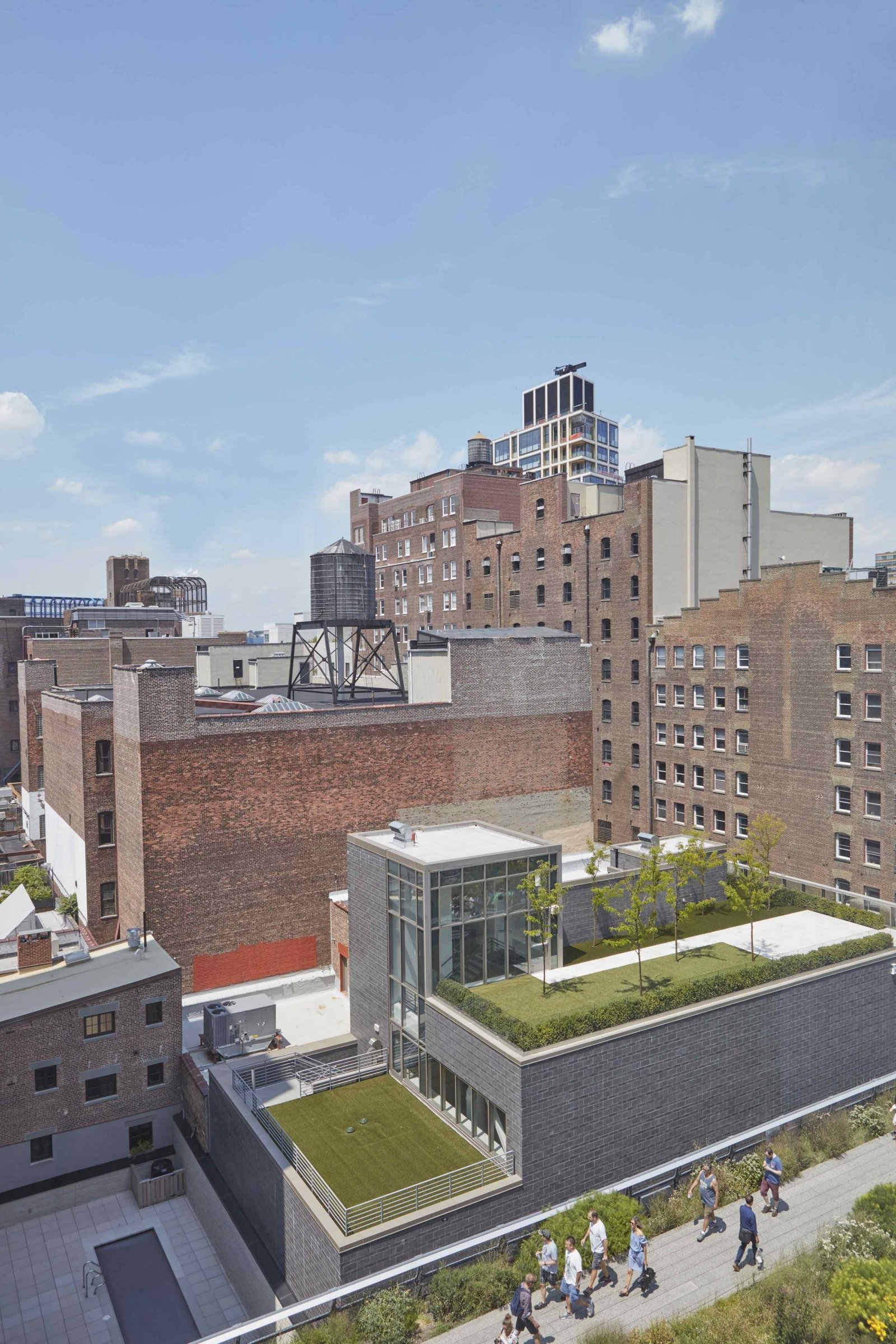 We can't wait to hear more about what you're dreaming up for your space. Every project begins with an "Ask Me Anything" call, where you can tap into our expertise about what's possible for your project and budget. We welcome you to book an appointment today!