Midtown Penthouse
This Midtown penthouse is the epitome of luxury living. Embracing the unique architectural layout, we had a mission to maximize the space. The first seating area, for entertainment purposes, is furnished with a plush sofa and terracotta armchairs around a sleek coffee table.
A cozy window nook right beside the seating area? A perfect relaxing area to read or view the city! The second area for dining has been strategically planned to take advantage of breathtaking city views while savoring exquisite meals. The last area has a sophisticated and comfortable ambiance – perfect for intimate conversations or unwinding after a long day. Deliberately chosen decor elements, including the golden leaf to the glass apple book weights, cohesively tie all three areas together. In this penthouse, the irregularity of the main room became an advantage, allowing us to transform one space into three havens of refined living.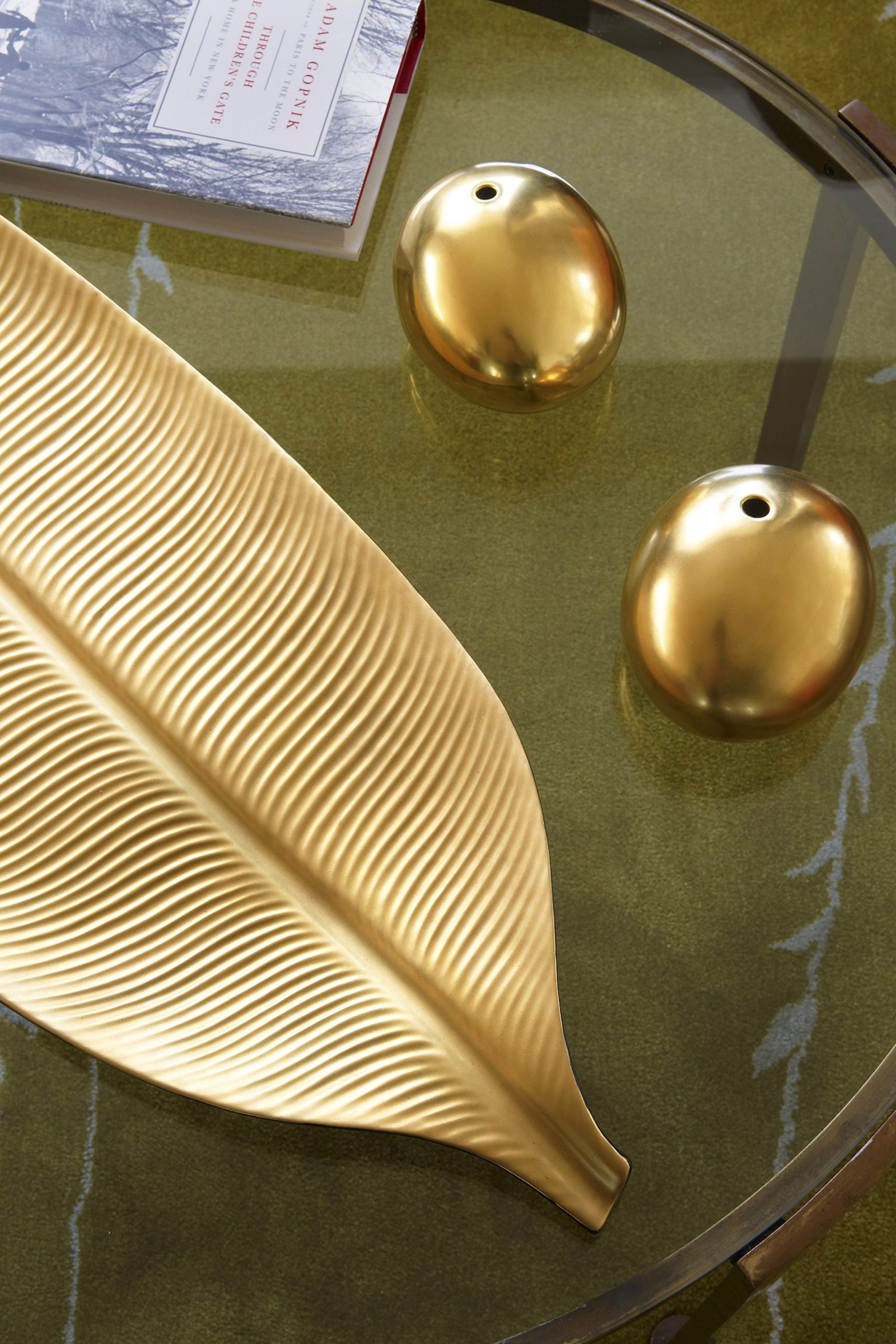 We can't wait to hear more about what you're dreaming up for your space. Every project begins with an "Ask Me Anything" call, where you can tap into our expertise about what's possible for your project and budget. We welcome you to book an appointment today!