Jarret Yoshida's Purple House Project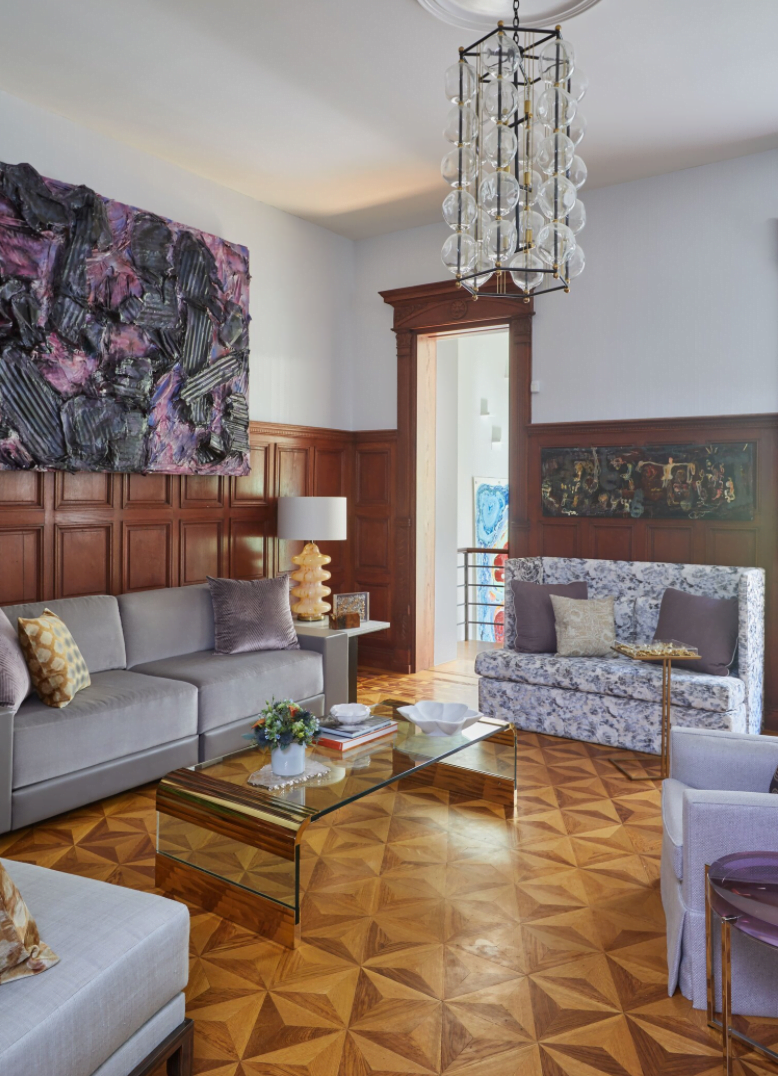 The purple house interior design project is complete and we are thrilled to share it with you! If you have been following us on Instagram you have already gotten a peek at one of our favorite spaces but we wanted to give our website followers some more in depth info on our latest project.
We dubbed this project 'The Purple House' due to the prominent color on the inside of the home. This Central Park West brownstone is a perfect example of using the architecture of the space to influence its interior design.
We sourced items from Milan to Brooklyn and some of our favorite pieces include the custom furniture pieces in the parlor and the vintage 1970s Austrian chandelier in the dining room.
Let us know what you think!