Design Inspiration Journal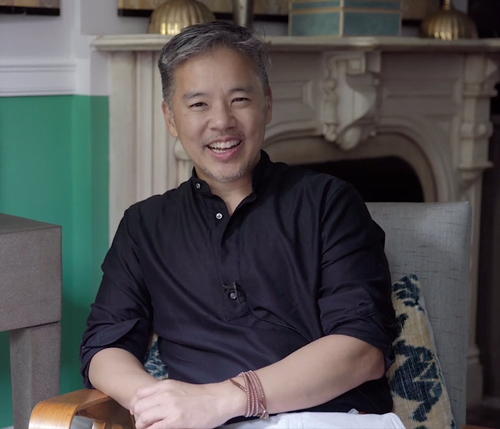 Welcome to My Brooklyn Brownstone! Most New York interior designers love a clean slate; being able to start fresh with the possibility to bring any...
We can't wait to hear more about what you're dreaming up for your space. Every project begins with an "Ask Me Anything" call, where you can tap into our expertise about what's possible for your project and budget. We welcome you to book an appointment today!